Award Winning Detailing for Your Pride & Joy
Welcome to Marque One Detailing
Marque One Detailing are one of the UK'S leading Car detailing and Paint protection company's, specialising in Classic, Vintage, and Super cars.
Based in Milton Keynes, we service our clients throughout Bedfordshire, Buckinghamshire, Hertfordshire and Oxfordshire, Including Milton Keynes, Luton, Bedford, Oxford, St Albans and London.
We also work internationally for clients .
We are an established award winning car detailing company.
Who specialise in Car Detailing, Ceramic Coating, Paint Correction, Paint Protection, Leather and Vinyl Repair
Named after the founder Mark Stabler, this company has experienced great success thanks to the hard work, dedication and expertise of its team.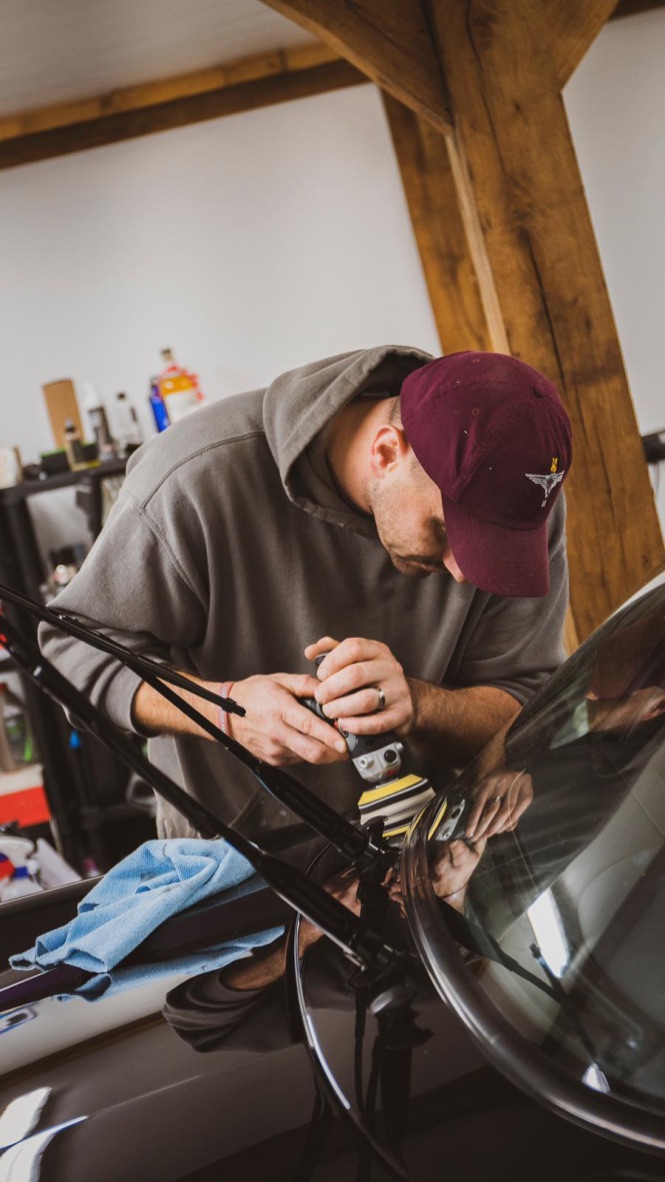 The Award Winning Touch From Marque One Detailing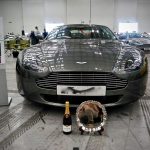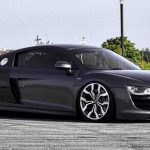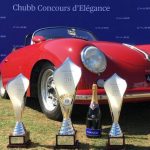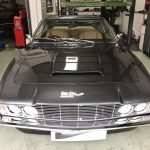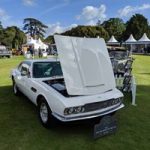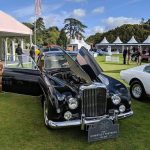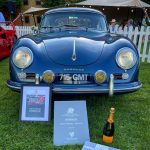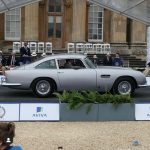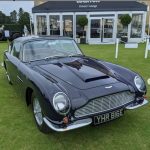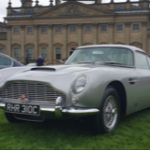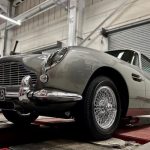 Discover our wide range of Detailing, Ceramic coating , Paint correction and  Paint protection packages that we at Marque One Detailing offer to suit all vehicle types.
Also we have a purpose built studio to undertake all manner of specialised work.
Just some of the vehicles we have worked on. We are fully insured and able to undertake any detailing service you require. Some of the vehicles listed are very very rare, showing the level of trust we can offer.
Vehicles we have worked on
We see ourselves as your professional partner, someone who has developed and implemented a personalised and integrated concept that exactly suits your requirements.
Latest News & Posts
News about Marque One Detailing, plus the latest posts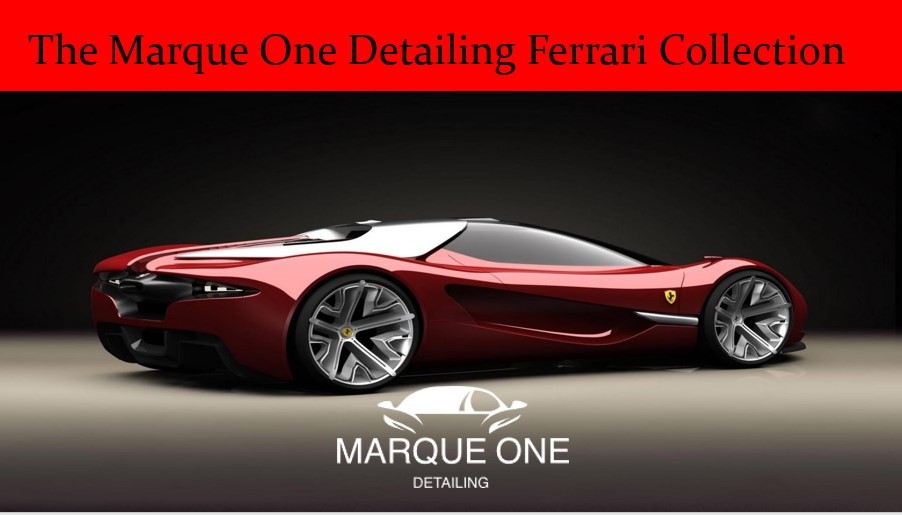 Welcome to the Marque One Blog.
If you're looking for the latest information about Marque One, you've come to the right place.
Updated weekly by the team at Marque One, you can count on us to keep you Informed as well as up-to-date on the latest news, new processes, results of any new product trials we have recently under taken on behalf of our partners.
Visiting our dedicated Marque One Blog site to find out more
Keep informed and subscribe to receive the latest edition of the Marque One news, as well all of the latest detailing news
What Our Clients Are Saying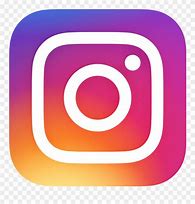 Tom Hartley
Super Car Specialist
"This Lamborghini S Roadster was Detailed yesterday by Marque One Detailing & guys I can tell you he knows his stuff"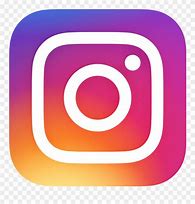 Dmodeejay
International DJ / YouTuber / Petrol Head
"Mark did a fabulous job,. The quality of his work is awe inspiring, will be getting all my other cars done. 100% recommend"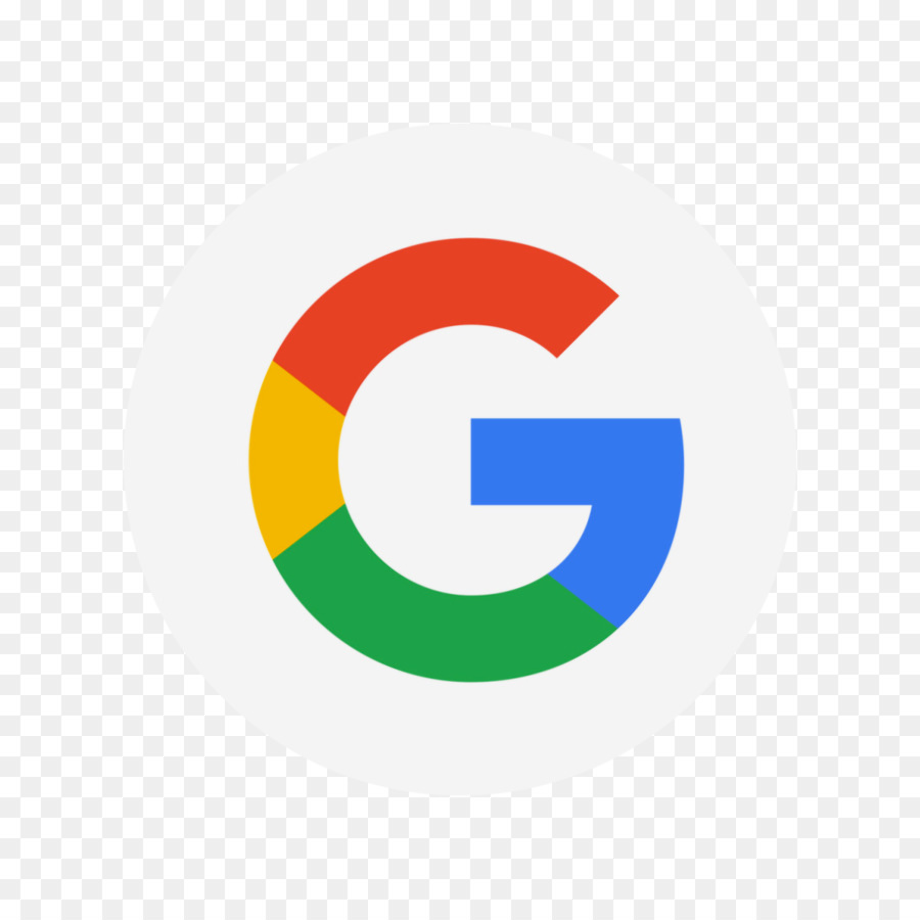 Daniel Fox
I couldn't be happier with the work Mark did on my car, it's exactly what I was looking for and I couldn't recommend him enough.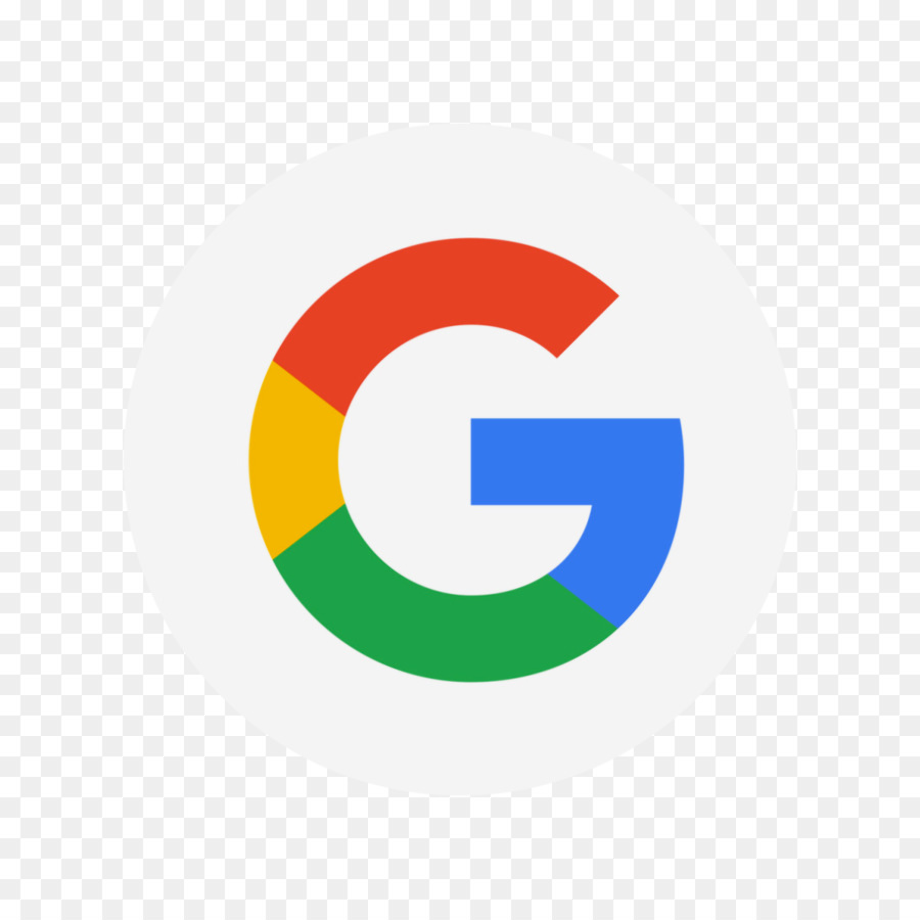 Bruce Hallam
"An amazing first class job. Mark carried out PPF and ceramic treatment on my Astra Elite. The car came back better than when it left the factory. The work he does is amazing. I really recommend him".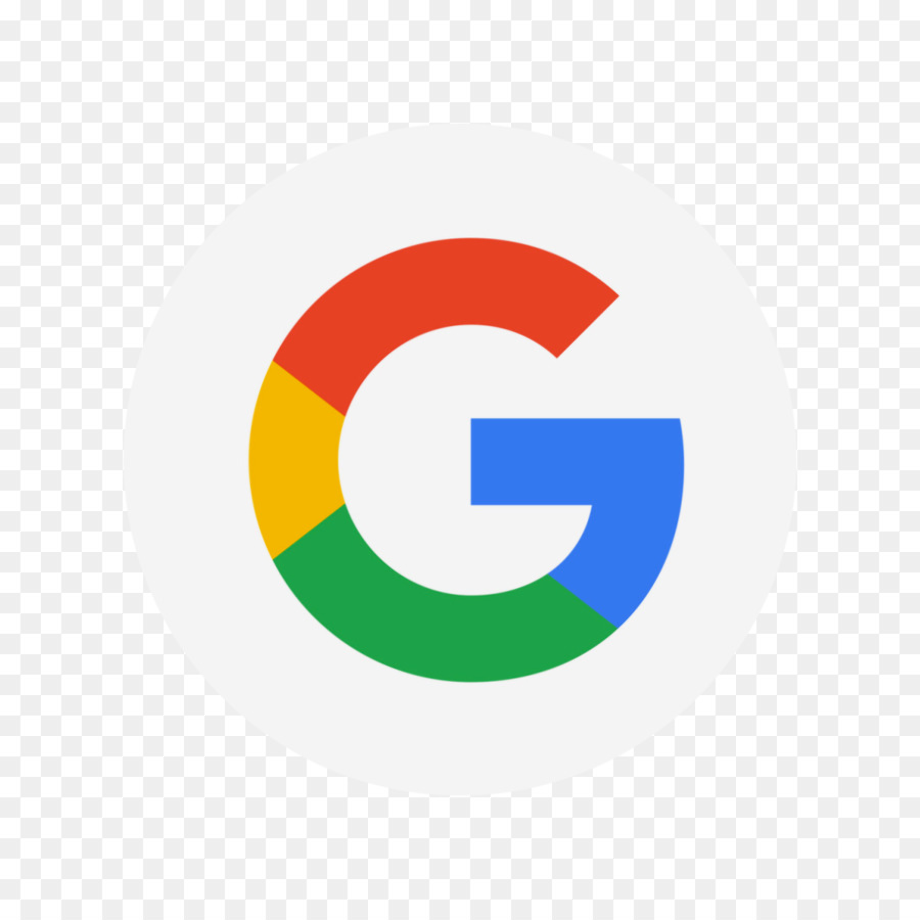 Ben Mason
Owner of Deutsch Tech
A real credit to the products Mark chooses he may not be the cheapest but as i have found out in the past you get what you pay for my advise is to pay the little extra and give Marque one a try you will not be disappointed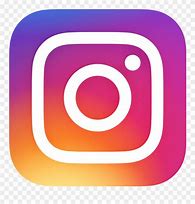 James Ash
MD at Sub Rosa Global - Luxury Car Concierge.
I cannot thank Mark at Marque One Detailing enough for all the time and effort he's put into my car. It looks insane 🙌🏻. He's gone over and above on all aspects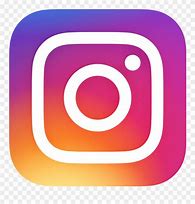 Richards of England
Classic Aston Martin Restoration Specialist's
Fantastic Job as always, detailing at it's absolute best, looking forward to seeing her next week..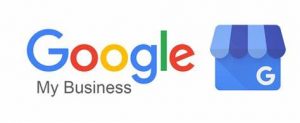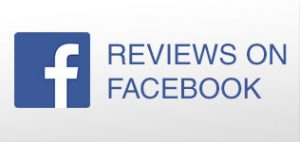 Some of our Trade Clients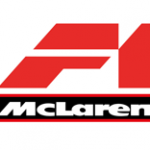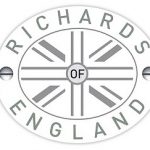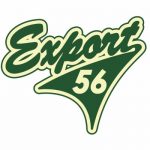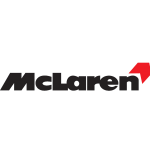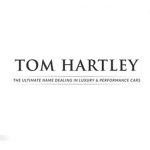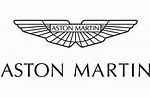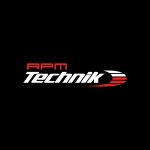 Marque One Detailing work only with trusted partners and suppliers