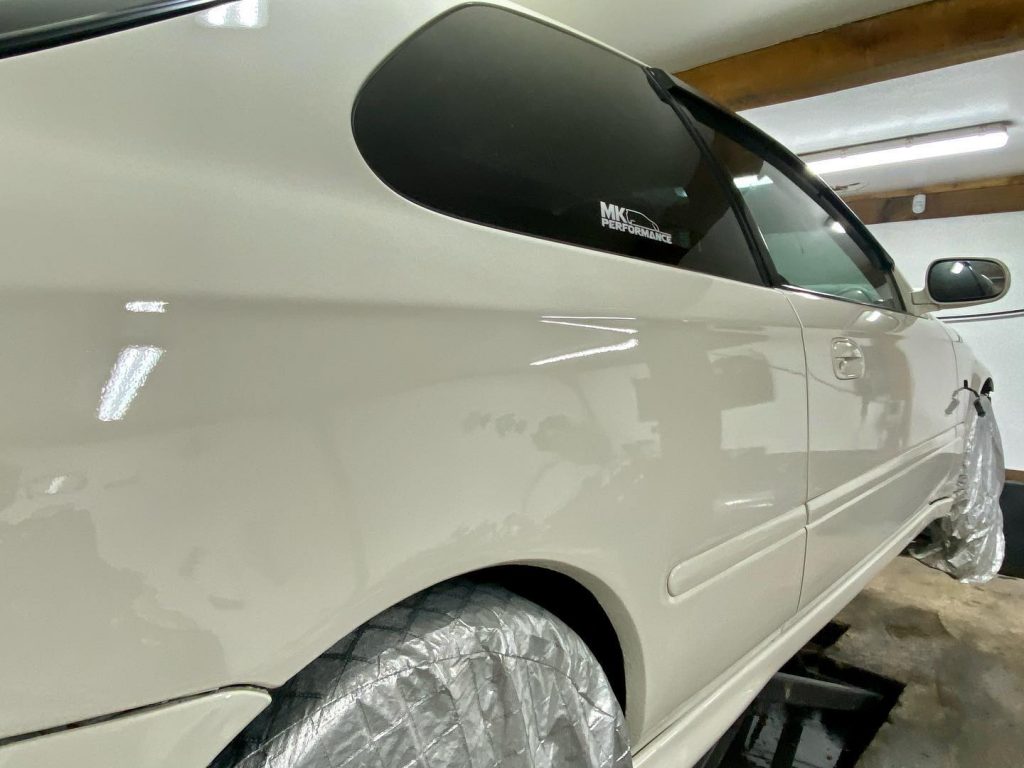 Marque One Detailing are one of the UK'S leading car detailing and paint protection company's.
We special is in paint correction and surface protection services designed to meet the needs of our discerning clients throughout Bedfordshire, Buckinghamshire, Cambridgeshire, Hertfordshire and all areas in London.
Marque One Detailing are dedicated to perfection on every vehicle we detail, we take great time, care, attention to detail and guarantee you the perfect finish on your pride of joy.
The Marque One Detailing Paint Correction service is the polishing, not waxing, of your car, which brings about the most improvement in the overall appearance of your cars paint finish.
These imperfections include things like swirl marks & fine scratches, bird dropping etching & acid rain etching, hologramming & buffer trails, and random isolated deep scratches (or RIDS).
At Marque One Detailing, we use the best machines and products when carrying out our machine polishing or mopping process.
Not only corrects the blemishes in the paint such as swirl marks, cob webbing and hollograming.
It also burnishes the paint finish to a very high gloss which will set your car apart from others.
We guarantee to remove as many paintwork blemishes as possible giving your car the best clarity of reflection.
For more information on our Detailing, Ceramic Coating & Paint Protection packages, including our PPF application services.