Protection For Whatever The Road Throws At You 
What are the Benefits of Paint Protection Film?
PPF (paint protection film) is a strong & fine urethane material that is almost completely invisible. When this film is applied to the body of a car, it creates a defensive layer that protects the paintwork from chips, scratches and other abrasive markings, providing long lasting protection in comparison to other treatment
Self-Healing
Paint Protection Film gives a strong layer of protection against the damage caused by stones, and other debris. Its self-healing technology repairs scratches with heat from the sun or engine.
Which Paint Protection Film is right for you?
All SunTek® Paint Protection Film products feature our proprietary top coats and are installed by SunTek® dealers. Choose high gloss or matte finish with your preferred level of durability.
Marque One Paint Protection Packages.
We offer a number of different Paint Protection Film packages and applications that are uniquely tailored to fit your requirements, including our special wheel arch and front bumper package.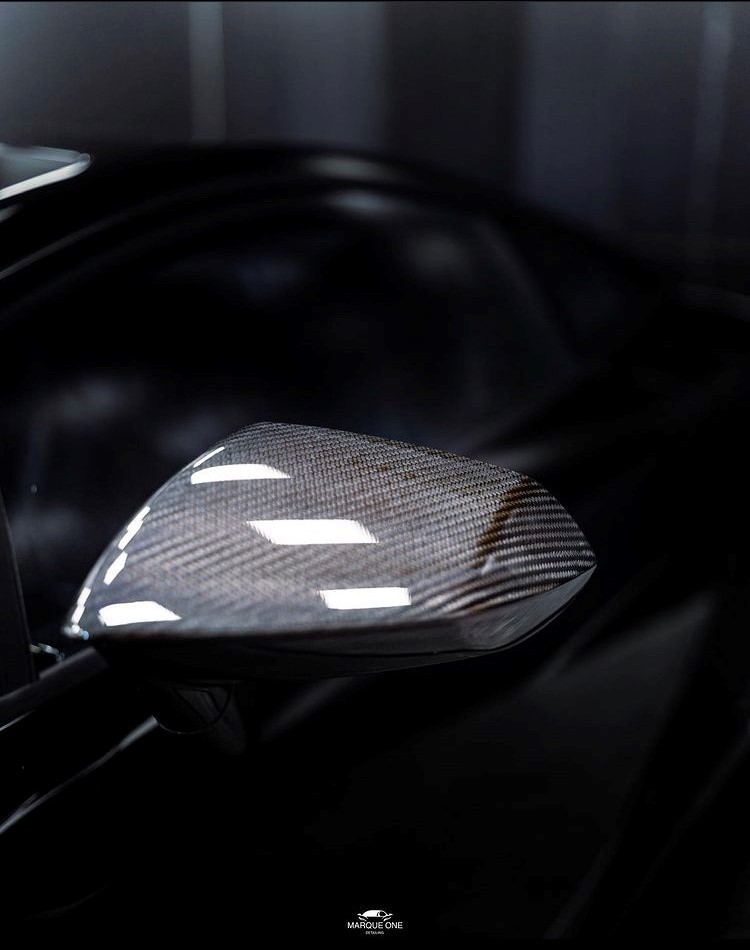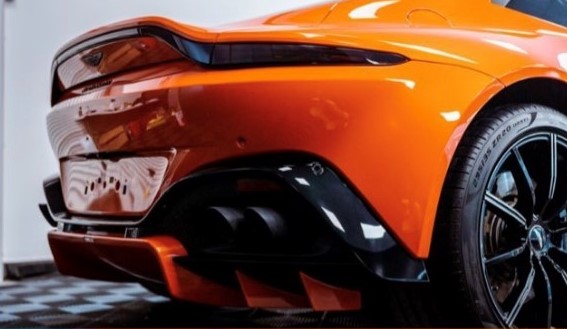 For More Information On Our Protection Packages, Including Our PPF Application Services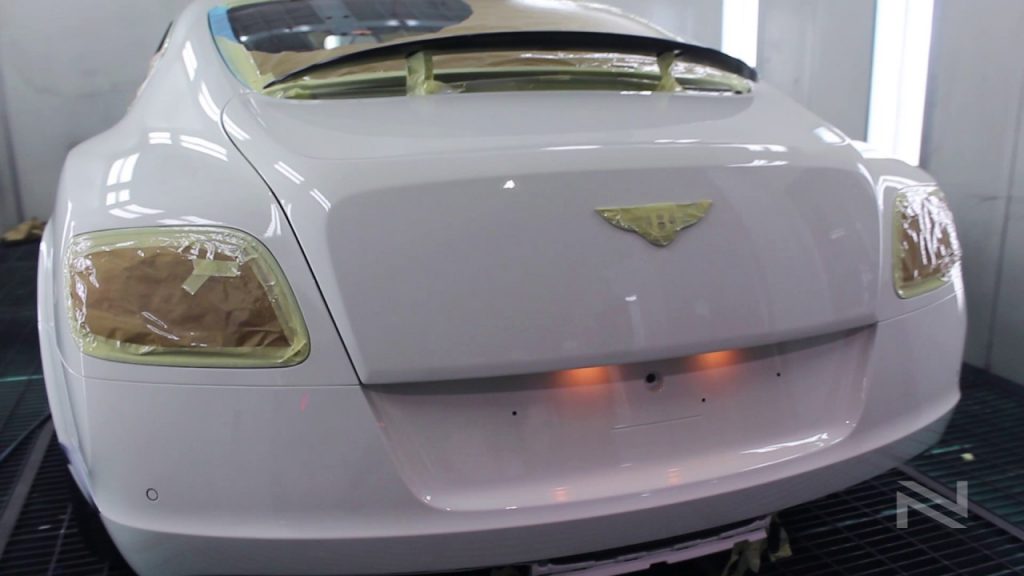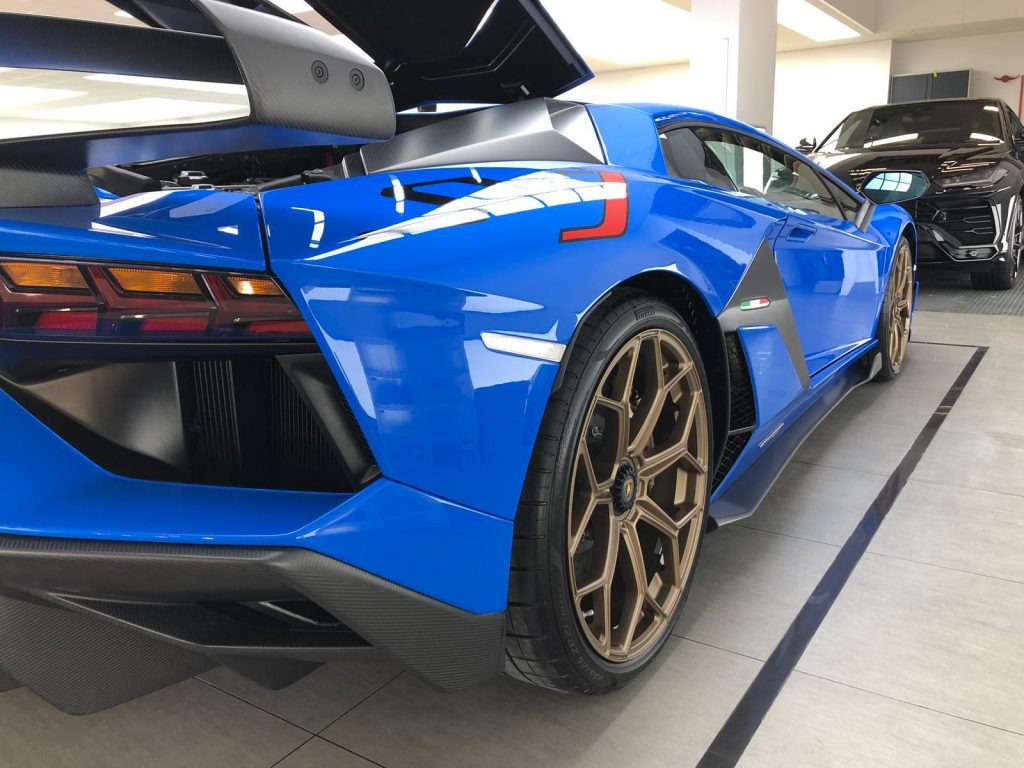 Ngenco Protect is an invisible, durable and safe way to protect your car from scratches, chips, road debris and malicious damage. Available in high gloss and matte, Protect is the only paint protection system on the market that guarantees to guard your pride and joy against the everyday rigours of the road
"Unlike other products on the market, PRORECT guarantees the ultimate guard for your vehicle without the common flaws associated with products."
With Ngenco Protect there are no cuts or tears, no stress marks, no glue residues and no UV yellowing and fading.
PROTECT AND NO LONGER FEAR THE GRITTER.
From the moment you drive off the forecourt, your new car is vulnerable to the everyday frustrations that the road throws at you. With Protect, you will no longer have to fear every little bit of road debris that inevitably impacts on your vehicle. Although Protect can't prevent the inevitability of having to follow behind the road gritter, the muddy tractor or the rubble-laden builder's van, it will give you peace of mind, as Protect will prevent any lasting damage to your vehicle's paintwork and re-sale value.
PROTECT AGAINST EVERY NICK, PROTECT IN EVERY NOOK.
As easy to apply as any spray paint, Protect offers a flexible guard to any part of a vehicle. The front bonnet and grille are the areas most vulnerable to everyday road debris, but wheels and side skirts also have to resist a surprising amount of damage over the course of time. Protect is applied as a transparent paint, giving a unique flexibility to the smallest detail of a vehicle's bodywork and wheels.
For more information on our Detailing, Ceramic Coating & Paint Protection packages, including our PPF application services.