Vehicle Transportation and Asset Security
Marque One Detailing recognises that  Transportation and security of your pride and joy is paramount. It is for this reason that we at Marque One Detailing have set up this unique service, this particular service is not offered by other detailing company's as an "In House "facility. 
The reason why, we at Marque One detailing are in a position to offer this service, is because of the experience, that has been gained whilst working within the armed forces and security industry.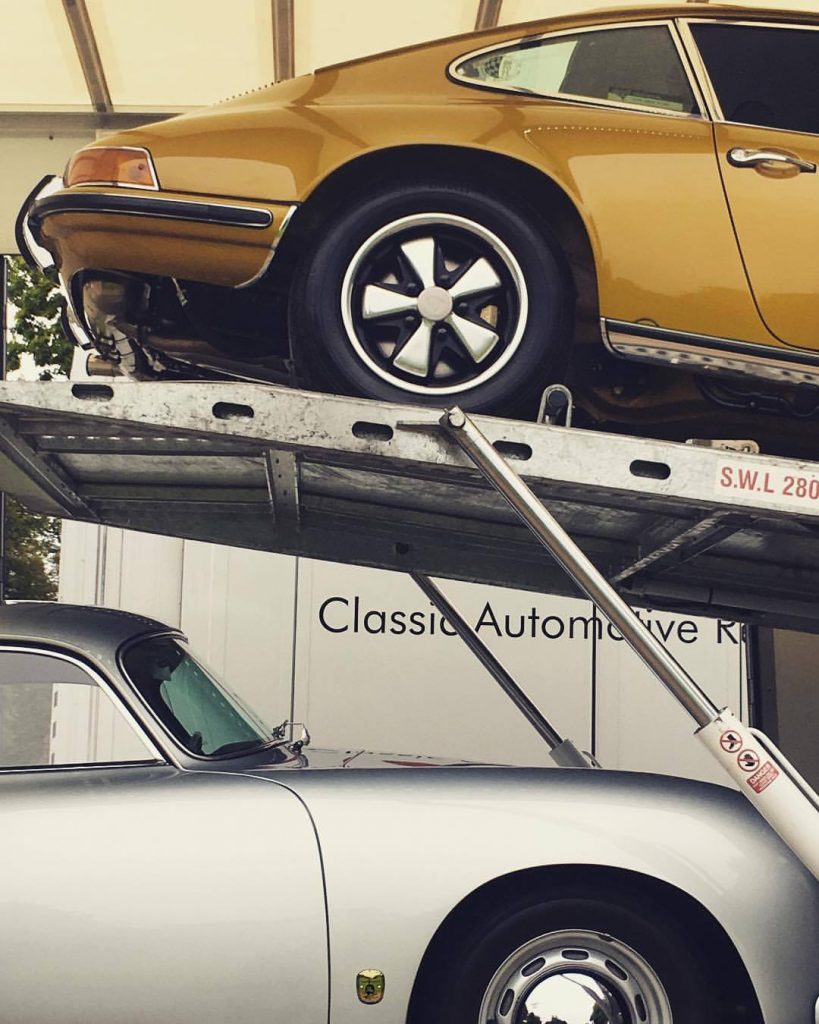 Duty of care
Our reputation at Marque One Detailing, is that of a  trustworthy specialist.
This is just one of the many reasons our clients choose us for their detailing and transportation needs.
Over the years, we have had the privilege of being responsible for the transportation of classic, luxury and sporting vehicles.
We understand how important and irreplaceable your vehicles are.
You can be rest assured, that your pride and joy is handled with  respect and care as you would give.