Modesta Ceramic Coating Specialist Marque One Detailing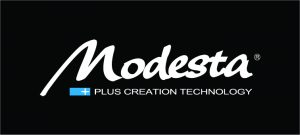 Marque One Detailing are fully accredited to install the worlds leading Modesta ceramic coating and glass coating sealants.
With under 20 Modesta accredited installers within the United Kingdom at present. Modesta products are not available to the public or detailers that have not been chosen and trained to install their products.
Our purpose built Detailing Studio has been specifically designed to create the very best conditions in which to under take all aspects of car detailing, in particularly the instillation and application of Glass Coatings.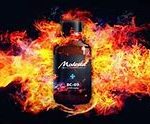 Modesta BC-06
Modesta BC-06 creates a long lasting hard gloss finish, giving a deeper shine and better reflection, with the added "heatproof" property's up to 1300 degrees C, which is enough to protect your wheels for burning brake dust.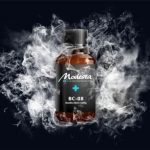 Modesta BC-08 Ceramic Coating
Modesta BC – 08 offers great shine and lustre on the paint, whilst ensuring excellent water repellence and self cleaning giving a thick layer which acts as a self-sacrificing barrier to protect the vehicle from scratch's and adverse environmental effects.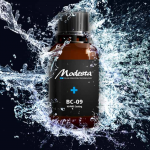 Modesta BC-09 Ceramic Coating
Modesta BC – 09 creates a highly durable layer between the paint surface and the outside world, which protects the paint from contamination and dirt, as well as improving scratch resistance.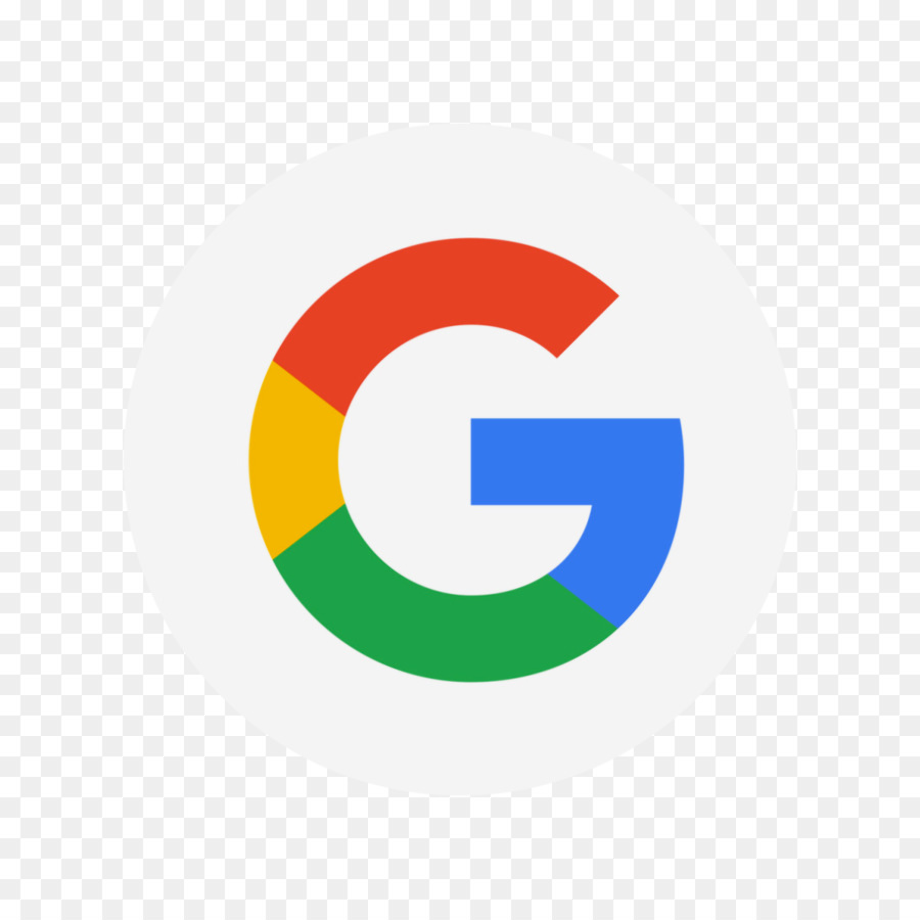 Louis Reddy
Took my Brand new X3 M40i to Marque One Detailing for Modesta glass coatings and the car came out better than it came out from dealership. Mark gave full instructions on how to take care of the car for the coatings to last long. I highly recommend Mark for his services.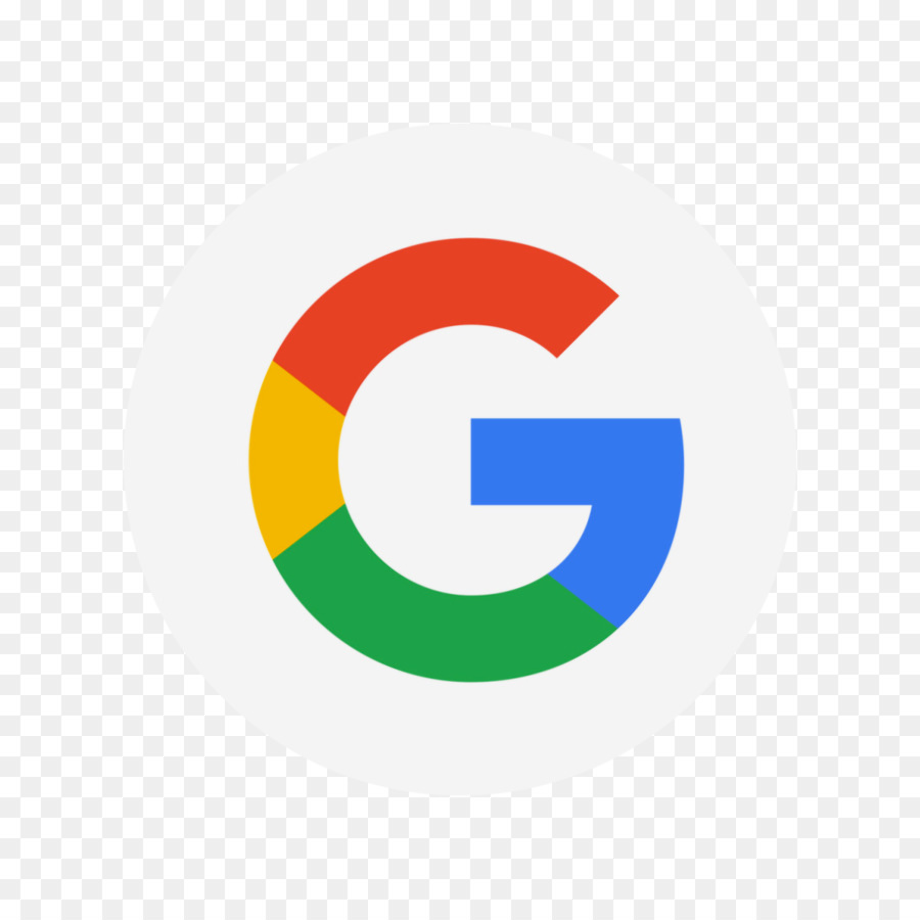 James Ash
I cannot recommend Mark enough. The service he offers is way beyond that of what's expected, he's gone over and above with my car in helping with things which isn't his job, so I cannot thank and recommend him enough. As for the detailing itself you won't find better, it's clear to see why countless McLaren F1 owners have trusted him with their cars as his meticulous attention to detail is pin sharp. My car looks better than when it came out of the factory I have no doubt. Furthermore he's a top bloke. Thanks again Mark and look forward to seeing you soon.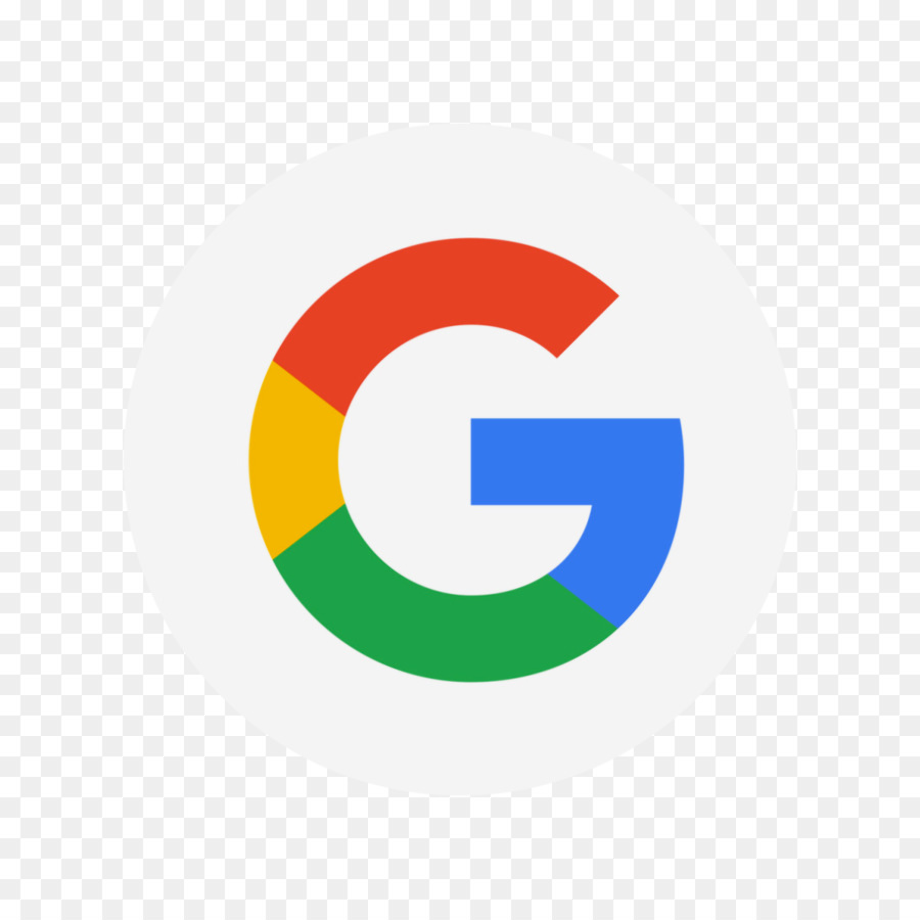 Tony Kingsmill
I took my car to Marque One Detailing for Ceramic Coating and the results have laft me stunned. Mark explained the process from start to finish and answered any questions I put to him regarding the products he would be using. Mark also explained the after care Maintenance process to ensure that I keep the car looking as good as it did on the day I collected it. When I saw the car when I collected it I couldn't stop smiling. The attention to detail is clear for anybody to see and shows Marks enthusiasm for his profession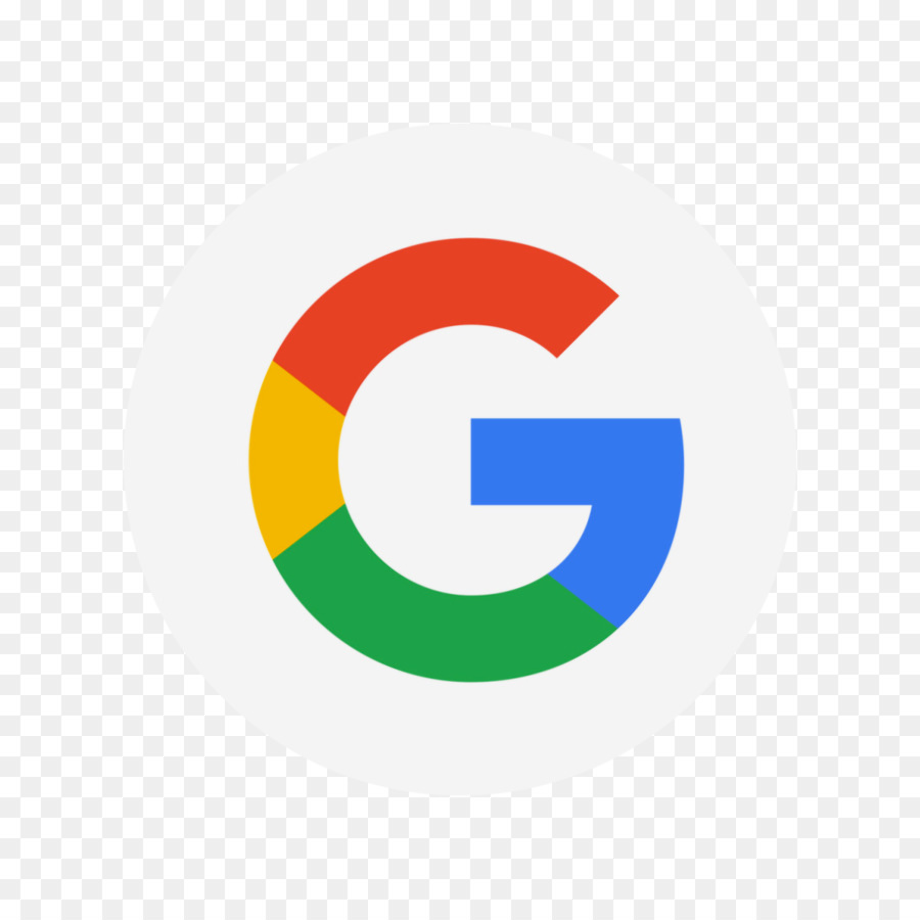 lee Cornish
Amazing job. Mark got my 4 year old car looking brand new. Absolutely stunning job and will be returning in Spring for further treatments. Thank you so much. Happy customer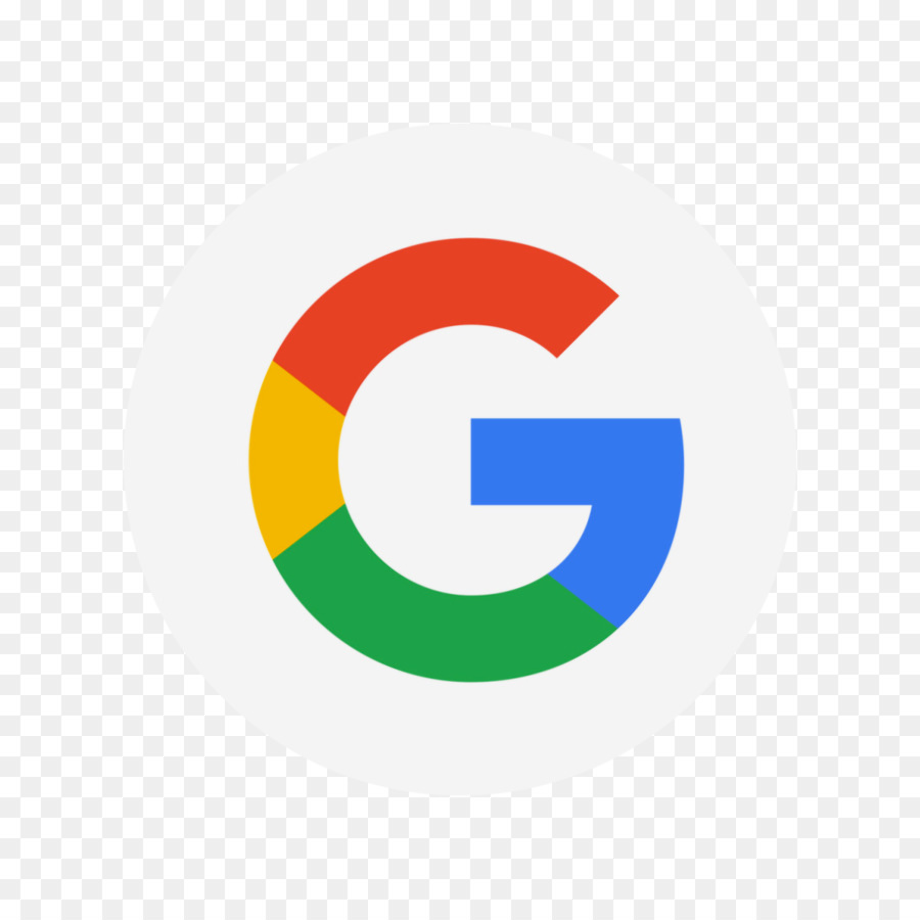 Mits Mak
Mark did a fabulous job on my x5 after discussing how we use our car and how long we intended on keeping it. On this basis we went with a Modesta ceramic coating after detailing the car. He was honest about the paintwork being in fairly good condition, hence priced accordingly with no upsell. The paintwork is ultra shiny and should make the car much easier to clean with both paint and PPF being coated. I can't recommend him and his work more highly and will be using him for all future PPF and detailing work.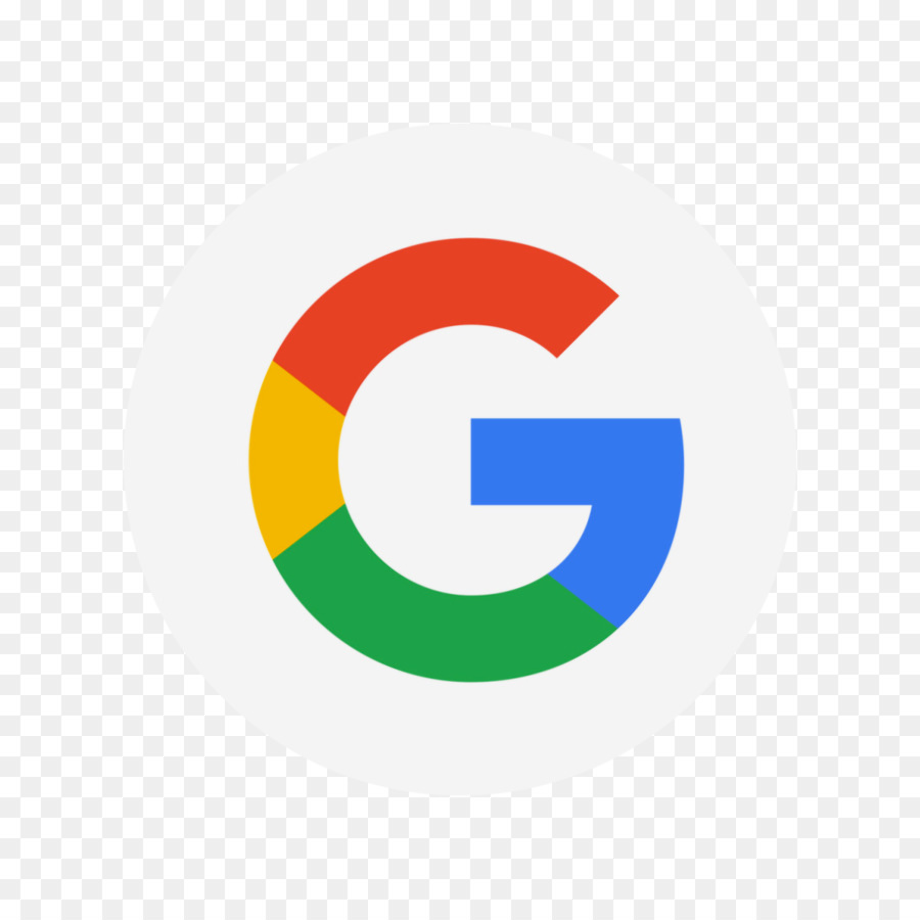 Dan Sherwood
Mark did a fantastic job at a fair price. Accommodating and flexible to my schedule which made things so much easier. Results are absolutely superb. The car sparkles. After care has been first class too, with brilliant advice on ongoing care including useful vids and links. Can't recommend highly enough.
For more information about our Modesta UK range offer, and how this will benefit you and your "Pride and Joy", please use the link below to contact us, or you can give us a call on 07548675497 or 07840039615 or Email us at mark@mq1d.com
A Collection Of Some Of The Work We Have Undertaken For Our Clients