Windscreen Protection Film
Your windscreen is exposed to number of  hazards and elements that can lead to cracks and scratches. These unique films can protect your glass and save significant costs
Windscreen Protection Film - (WPF)
What is windscreen protection film ?.
It's a thin film designed to stop stone chips by absorbing the force of impact from stones, gravel and other debris. It is applied to the outside of the windscreen and, when done right, should be completely invisible. It's like a giant phone screen protector for your windscreen.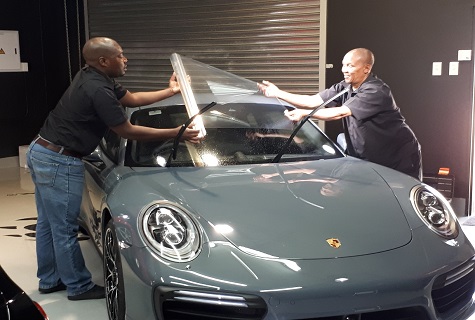 How does Windscreen Protection Film Work?
Glass windscreens have an inherent problem – they break easily. Since glass is naturally brittle it's pretty bad at absorbing impact from things like stones that come flying at it while you're driving.
A WPF works because it's made of a material that is softer than glass. This means that it does a much better job of absorbing the impact from incoming objects and distributing that force to stop the glass from breaking (within reason of course– a WPF will NOT stop a giant boulder from smashing through your windscreen…).
WPF 's are usually made up of  three layers: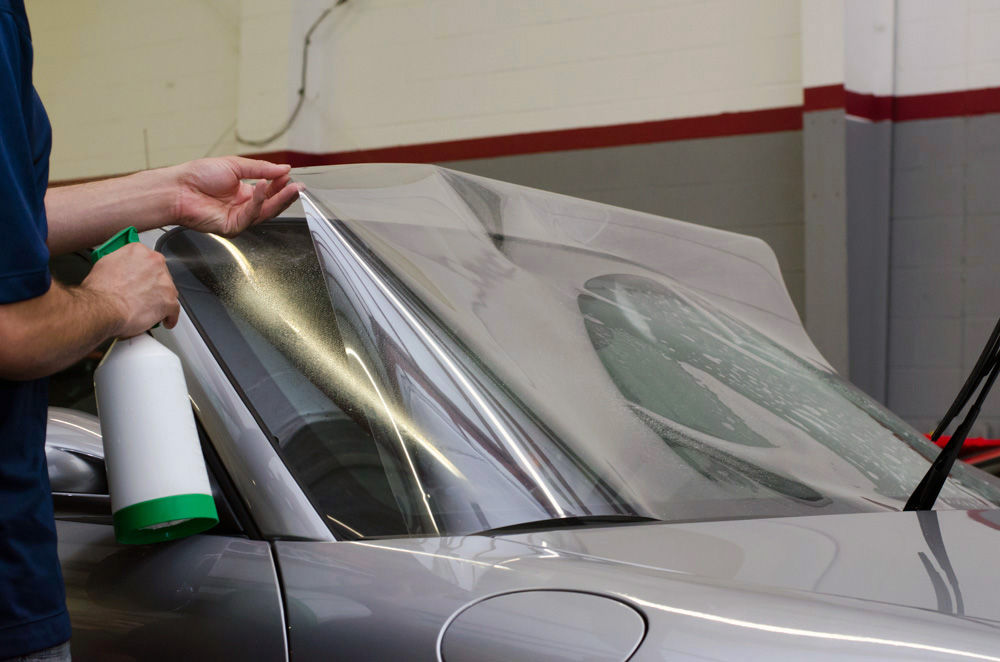 Marque One Detailing have put together a number of windscreen and glass packages, that give a number of options to suit you and your car's requirements
Keep informed and subscribe to receive the latest edition of the Marque One news, as well all of the latest detailing news
For More Information On Our Detailing, Ceramic Coating & Paint Protection Packages, Including Our PPF Application Services,
Contact Us By Clicking On The Link Button Below