Use the contact information below to find out more Information on our Detailing, Paint Correction  & Paint Protection Application Services.
Working on your vehicle is a matter of trust, our principle is to work in partnership with you our clients.
At Marque One, we see ourselves as your professional partner, someone who has developed and implemented a personalised and integrated concept that exactly suits your requirements.
We are an established award winning car detailing company.
Who specialise in Car Detailing, Ceramic Coating, Paint Correction, Paint Protection, Concours / show preparation, Classic Car Detailing, Leather and Vinyl Repair
Named after the founder Mark Stabler, this company has experienced great success thanks to the hard work, dedication, expertise and passion in what Marque One detailing team do, and believe in.
Areas We Serve:
Based in Milton Keynes, we service our clients throughout the Home Counties, as well as Bedfordshire, Buckinghamshire, Hertfordshire, Surrey and Oxfordshire, Including Milton Keynes, Luton, Bedford, Oxford, St Albans, and London.
Our Location:
Our detailing studio is situated within the Pennings UK purpose built industrial unit, which is located to the North of Milton Keynes city centre, in the Industrial area of Fox Milne, which is a 2 minutes drive from junction 14 of the M1, giving easy access to the UK motorway network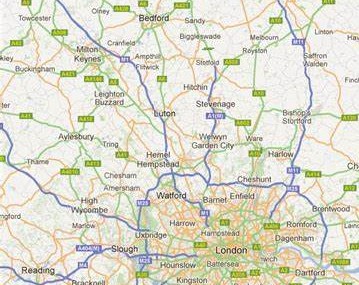 For more information on our Detailing, Ceramic Coating & Paint Protection packages, including our PPF application services,
Please call us on 07548675497 or 07840039615 |  Email us on mark@mq1d.com or you can use our contact form on the contact us page