Show & Concours Preparation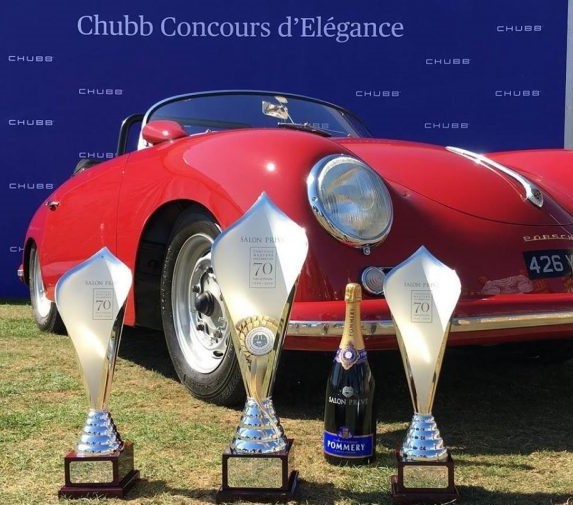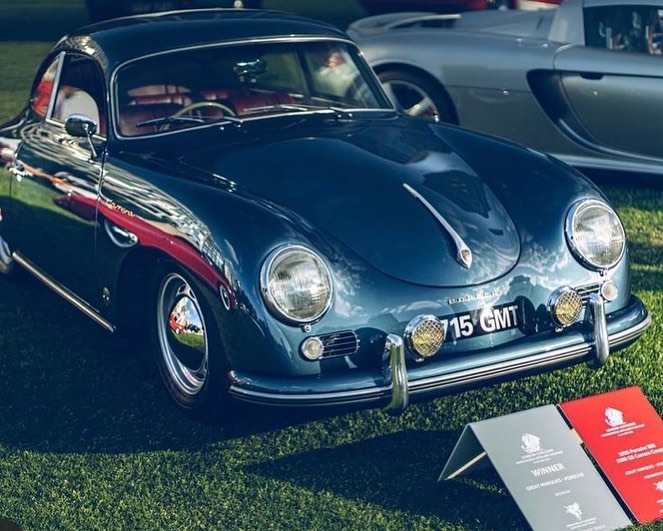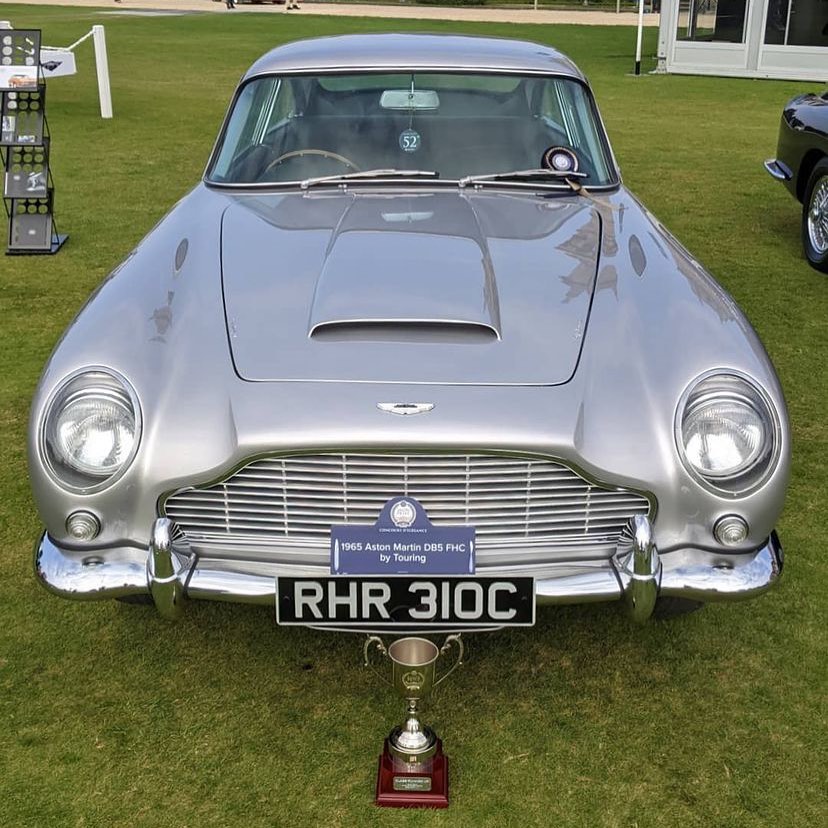 Show & Concours Preparation
Marque One Detailing have now built a reputation of delivering show and Concours winning car's for our clients over the past 3 years.
We have worked on the winning Aston Martin for the Aston Martin Owners Club Concours in 2017, also a DBS Vantage that finishing second in 2018 at the Reading Aston Martin Owners Club Concours, we also prepared a show winning V10 R8 Audi at the Lowdown show in Milton Keynes
For the 2018 Salon Prive' show, we prepared two Porsches, together with two Aston Martins. One of the cars, which we prepared and detailed.
The Porsche Roadster 356, which went on to win three Salon Prive' awards, one of which included the 'best of show'. Not many detailers ever win this event let alone have three awards in the same year.
In 2019 we had the privilege and honour to be asked by Richards of England to prepare a wonderfully restored, rare 1971 Aston Martin  DBS V8 Fuel Injection, Automatic, Left-hand drive, which went on to win 'Best in Class' at the 2019 Warren Classic.
Also, we are proud to announce our partnership with Mclaren's MSO division. Were we now have the privilege to prepared and detail the legendary McLaren F1.
More recently we worked with our friends at Export 56 to prepare a magnificent example of a 356 Porsche, which in its self is a rarity, as this is the first ever "Right Hand Drive" 356 to be to be built, of which only 10 were built as a "Right Hand Drive".
This Classy Lady went on to win "Best in Class" in the "Great Marques Class" at the 2021 London Concourse, held at the Honourable Artillery Company in London.
At the 2021 Salon Prive' this amazing Aston Martin DB5 took a 2nd place in its class, being beaten by a very rare 49 Ferrari 16mm.
This Aston Martin was complete rebuild and restoration done by Richards of England
Marque One Detailing Concourse & Show appearance during 2021
During 2021 Marque One Detailing, had the honour to work on a number of Classic and very rare cars.
We are privileged to have been asked by Export 56, who we prepared both show cars and a Concours entry car, for the London Concours held in London at the Royal Artillery Ground, where one of the cars won its "Best in Class"
We also prepared an amazing Porsche 901 for Export 56, which was shown at this years Hampton Court Concours of Excellence.
At this years Salon Prive' we were asked by Richards of England to prepare an amazing Aston Martin DB5 which was a complete rebuild and Restoration project, 
This particular Aston Martin DB5 went on to claim second place in its Class, We also prepared a Bark Blue Aston Martin DB6 a a "Show Car" for Richards of England's stand at this prestigious Concours
Hear is a collection of some of the work we have undertaken for our clients
For more information on our Show & Concours, Detailing, Ceramic Coating & Paint Protection packages, including our PPF application services,