Some Of The Vehicles We Have Worked With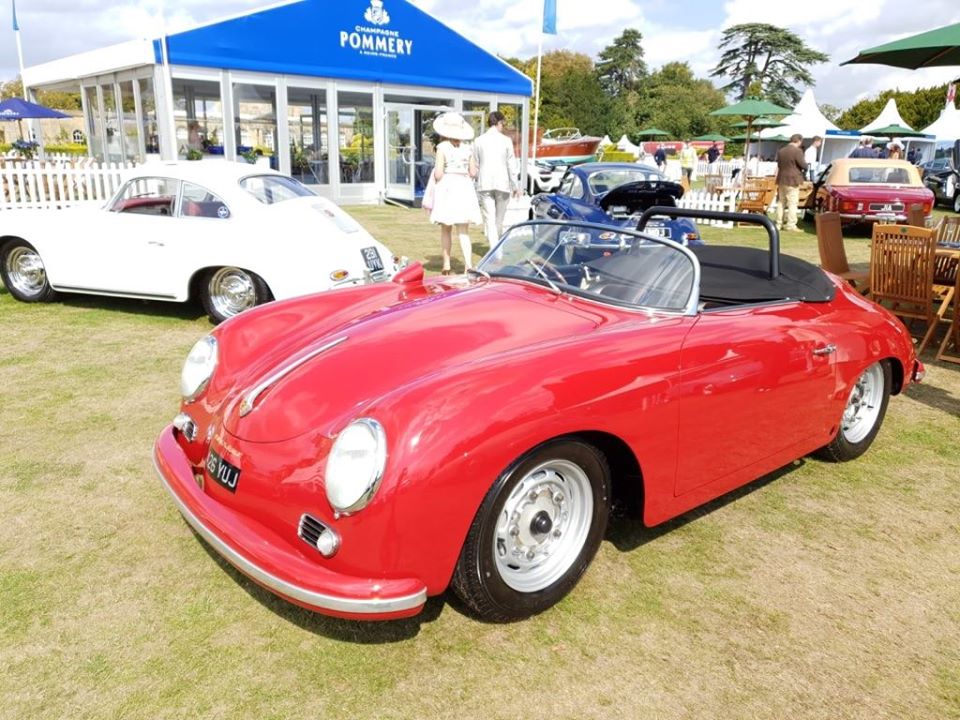 Just some of the vehicles we have worked on. We are fully insured and able to undertake any detailing service you require. Some of the vehicles listed are very rare, showing the level of trust we can offer.
We have an outstanding track record in detailing  rare, modern performance and classic cars. 
We are lucky in enjoying some very discerning customers for their work.
Some of the UK's leading retailers and manufacturers including Aston Martin Works, McLaren, Tom Hartley, Richards of England, RPM Technik and Export56, 
Permission has been granted to use the photo's from the current owners. If you are a new owner and would like the photos removed please ask and we will remove them straight away.
At Marque One, we see ourselves as your professional partner,
Someone who has developed and implemented a personalised and integrated concept that exactly suits your requirements.
Some of The Brands we have had the privilege to work with
Above all else, we value trust. When you hand over the keys to your pride and joy, you can trust us to handle all projects with as much respect and care as you yourself would give.
This peace of mind from booking through to collection and delivery is just one of the many reasons our clients choose us for their detailing of their Vehicles
For more information on our Detailing, Ceramic Coating & Paint Protection packages, including our PPF application services,
Please call us on 07548675497 or 07840039615 |  Email us on mark@mq1d.com 0r you can use our contact form on the contact us page