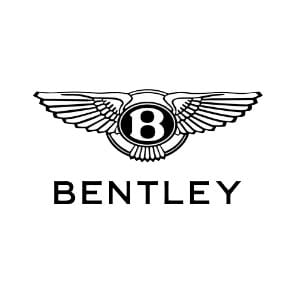 1957 Bentley S1 Fastback Salon Prive' Show Car
We had the privilege to be asked by Richards Of England to prepare one of two show cars for the Salon Prive' 2019 Concours, one of which was a 1957 Bentley S1 Fastback.
One of the cars we did for Richards of England Salon Prive' show piece, to celebrate a 100 years of Bentley.
Richards of England fully rebuilt this stunning 1957 Bentley S1 fast back to its glory.
The work carried out on the rebuild of this classic, took hundreds of man hours to complete this a one off rebuild.
Prior to the show we were tasked with detailing this elegant vehicle ensuring that it was in prime condition for the show.
The Bentley was detailed over the course of 2 days concentrating on the paint, enhancing the craftsmanship already completed.
Work That was carried out
The engine bay was meticulously detailed with all rubber, plastic and metals polished and sealed where needed.
The interior was fully cleaned with special attention aimed at the woodwork and dash.
The detailing package we applied to this 1957 Bentley, was specifically designed with the guys at Richards of England, which was incredibly important, not only to us, but also to Richards of England as we both wanted to ensure that what we did to the paint work and interior was sympathetic to the original finish that this classic had applied in 1957.
The package we used is more suited to classic cars that want to keep a vintage wax look.
The package we built with Richards of England for this 1957 Bentley.
Full safe wash and decontamination.
All areas of the paint are fully decontaminated including, clay, de-tar, water spot removal and fallout remover.
The vehicle was then inspected for paint depth level analysis
The paint was then panel wiped and checked over with a colour range index light
A 3 stage polish was then be under taken to meet the clients expectations.
The paint was then waxed for protection and gloss.
Wheels were fully safely cleaned and tyres dressed
Chromes/stainless steel were cleaned and polished
Rubbers were cleaned and dressed
We carried out a full engine bay detail, finished off with a full interior detail of all of the interior.
This included reviving the interior woodwork.
For More Information on Our Detailing, Ceramic Coating & Paint Protection Packages, Including Our PPF Application Service.
Contact us by using the link button below