Audi R8 V10 - Full Kamikaze Ceramic Coating Detail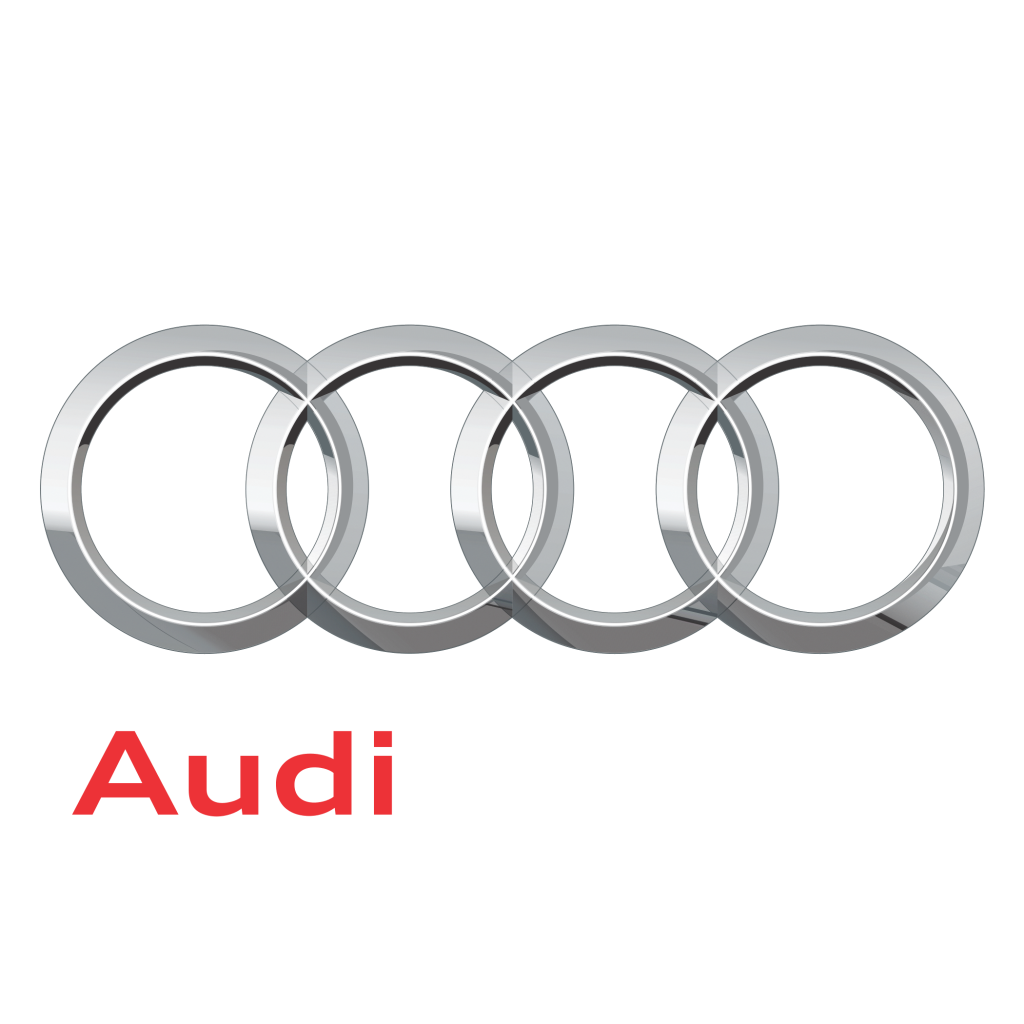 Audi R8 V10 - Full Kamikaze Ceramic Coating Detail
This Audi R8 V10 came in for a full Kamikaze Ceramic Coating Detail.
All areas covered, including the engine, wheels, callipers, paint leather, fabrics, tyres, plastics and glass all coated.
This amazing car was then shown by the owner with no preparation and she won!!
First R8 undertaken and we loved the V10!
Work That was carried out
However before we could start work on bring paint work of this Audi R8 V10 back to its former pristine best, we had to carry out our standard pre detailing inspection and preparation.
This is done before we apply any of our detailing packages to ensure that the detail package applied to the car meets not only our high standards but also our clients.
After a full wash and decontamination as part of the preparation the R8 was put upon the ramp.
The wheels were removed and sent to The Body shop for refurbishment.
The R8, then had the arches fully deep cleaned and dressed along with the callipers.
The paint was then looked at, years of bad washing had destroyed the paint leaving it dull, scratched and badly etched.
We decided to measure the paint to see what levels we could play with.
We had good levels, so we decided to wet sand the majority of the car to save a lot of time, and a lot of heat that would have been caused by the continual cutting.
As you can see the results show the difference.
We then treated the fresh looking paint to Alien Magic new Nero Pro ceramic/Graphene based coating.
Three layers were added for long term protection and gloss.
The Glass was polished and treated to Kamikaze Intenso glass coating, again for long term protection and looks.
The wheels had kamikaze stance added to match.
For more information on our Detailing, Ceramic Coating & Paint Protection packages, including our PPF application service
Contact Us By Using The Link Button Below