Paintwork Protection - Glass Coatings
Marque One Detailing are trained and certified ceramic and glass coating based in Milton Keynes, just off the M1 at junction 14.
Marque One Detailing are fully accredited to install the worlds leading Modesta glass coating sealants.
With under 20 Modesta accredited installers within the United Kingdom at present. Modesta products are not available to the public or detailers that have not been chosen and trained to install their products.
Our purpose built Detailing Studio has been specifically designed to create the very best conditions in which to under take all aspects of car detailing, in particularly the instillation and application of Glass Coatings.
Introduction to Glass Coatings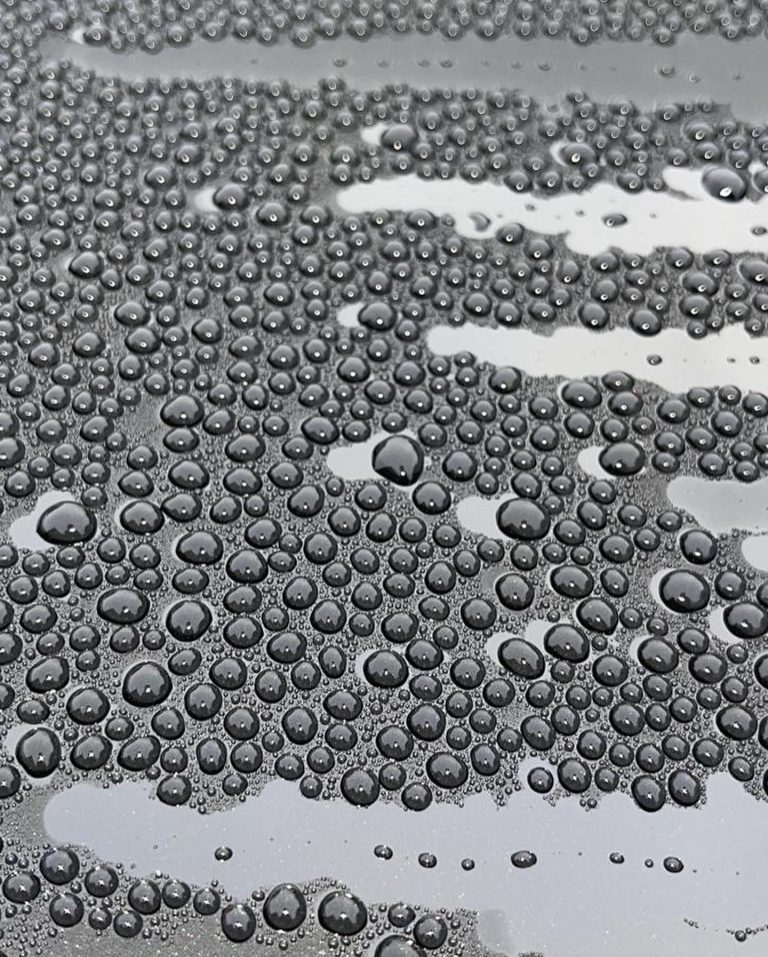 The ceramic and glass coatings market is huge, which is moving at an incredible speed and can be ultimately confusing, a "Mine field" if you are not fully conversed with this fast moving market.
A professional grade ceramic coating, can also referred to as a glass coating. However, Modesta are the only true glass coating products currently available in the market.
This is effectively a glass coating layered product which is exclusive to the Modesta range.
Once this has been applied to the surface of a vehicle it protects the surface from deterioration, chemical damage and weathering.