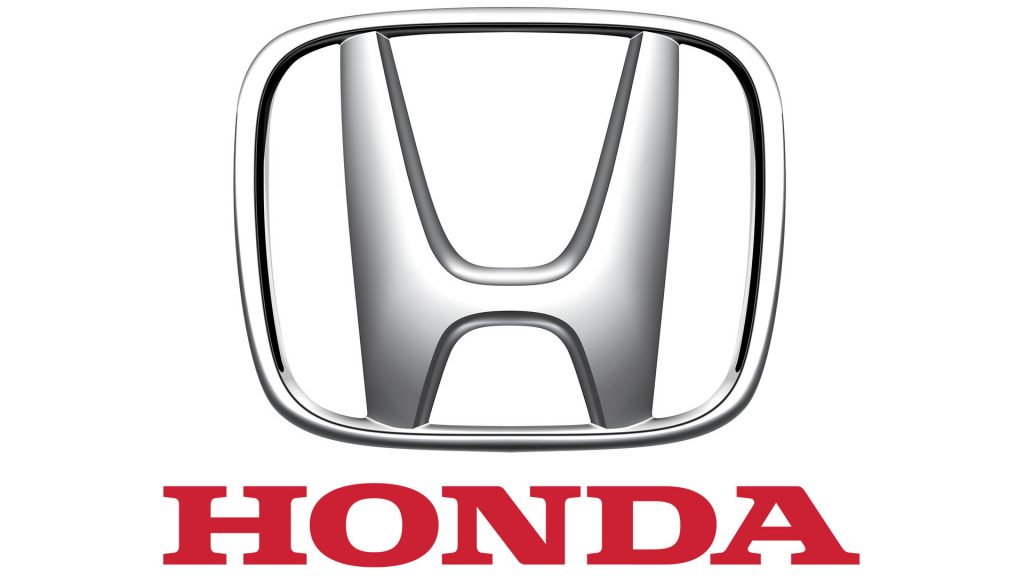 Honda Type R – Decontamination and Paint Correction
Honda Type-R we've been on all week.
Tough cookie this one, repainted at some point with ultra low paint levels, nibs, dry areas, deep scratches and fall back on filler work.
A very light wet sand was used to minimise heat when cutting back. Sanding if undertaken correctly is a extremely good and quick way to achieve excellent results even with thin paint.
We utilised the experience from
Pennings UK
for multiple options and best practices on this paint issue as well.
After the sanding heavy/medium cut with a final polish to achieve the best possible results.
Work That was carried out
However before we could start work on bring paint work of this Honda Type R back to its former pristine best, we had to carry out our standard pre detailing inspection and preparation.
Which included a full decontamination, including the following, before we could start on the paint correction process.
Washing
Hand washing, Drying, In depth decontamination,
Inspection
Paint depth readings, Pad and polish choice,
Post polishing inspection.
Sealants. Waxes,
When the above was completed, we were able to then start the process of restoring and rejuvenating the paintwork of a vehicle as part of a "Paint Correction" process.
This process is mostly through the elimination of surface imperfections, that dull, oxidize, or haze the surface by reflecting light off in various directions, therefore detracting from a true and proper, clean, sharp, reflection.
Finished off with Modesta P1 primer followed by Modesta BC08 to give the paint work a truly high gloss finish and protection.
For more information on our Detailing, Ceramic Coating & Paint Protection packages, including our PPF application service.
Contact us by using the link button below