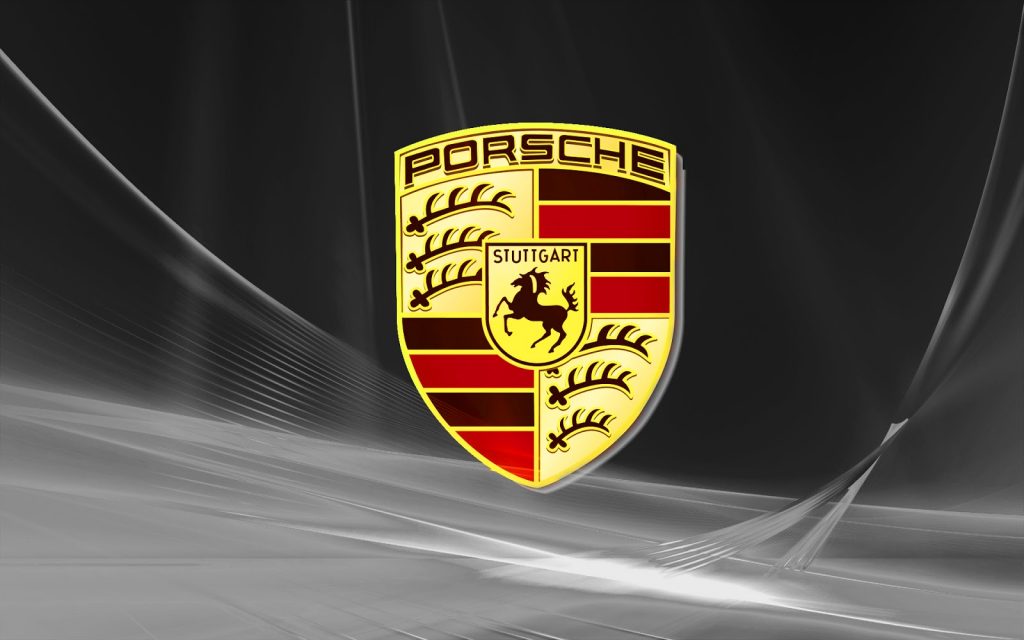 Another Modesta UK Glass Finish From Marque One Detailing
When we received this wonderful Porsche 992 into our detailing studio, it required an extensive decontamination and paint correction, before we could apply the Modesta UK Glass finish package, which was required.
Despite going through a restoration process, this Outstanding Porsche 992 required over thirty hours of work to remove the sanding marks, deep scratches, and swirls.
Work That was carried out
However before we could start work on the paint work of this Porsche 992, and bring it back to its former pristine best, we had to carry out our standard pre detailing inspection and preparation.
Which included a full decontamination, including the following, before we could start on the paint correction process.
Washing
Hand washing, Drying, In depth decontamination,
Inspection
Paint depth readings, Pad and polish choice,
Modesta Glass Coating  Application
The exterior had Modesta UK 'private label' applied after the Modesta P1 primer had been previously applied, after which it was then heat cured to specification.
The wheels were removed, together with the hub caps which were then deep cleaned and coated with Modesta BC06, then the Inner arches were painted and coated.
Both interior and exterior Glass was polished and coated. The interior of the car was deep cleaned, as well as the chromes polished, all fabrics were then sealed as the leather interior, the soft top was deep cleaned and sealed.
Post polishing inspection.
Sealants. Waxes,
For more information on our Detailing, Ceramic Coating & Paint Protection packages, including our PPF application service.
Contact us by using the link button below