Pagani Zonda Receives A New Car Package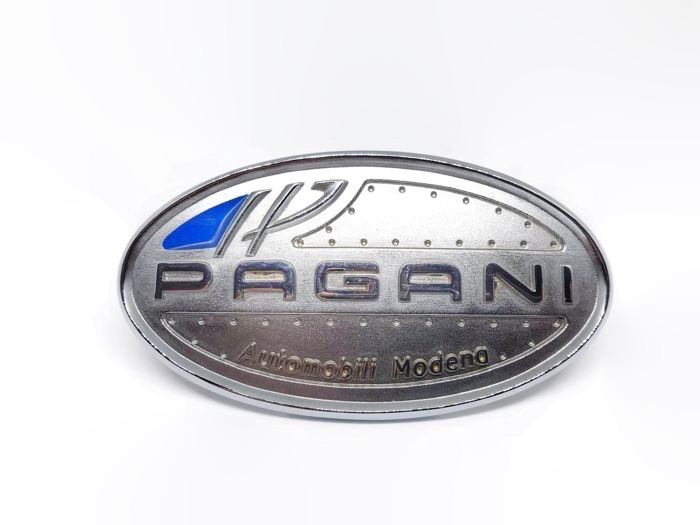 Pagani Zonda Receives A New Car Package
Marque One Detailing was asked to apply one of their 'New Car Package' to this utterly amazing Pagani Zonda prior to delivery to the client.
Prior to any ceramic coatings application Marque One Detailing undertake the following steps to ensure the paint is perfectly prepared for the coating.
Work That was carried out
These steps are undertaken on every new car package application that we apply, this is known as the 'preparation' stage.
Marque One Detailing also offer wheel, Interior, Glass rubber packages as well as leather repairs. These are found at the bottom of the page
Preparation stage 
Full safe wash
Clay bar
De-tar
Water spot removal
Iron fall out remover
Paint depth analysis
Colour Range Index  (CRI) inspection
1,2 or 3 stage paint correction
Panel wipe
Coating application
24 hour cure time
Pure water rinse and dry
Marque One's detailing New car package, as every brand new vehicle need's to under go a full preparation stage prior to coating.
Significant time is saved as generally the car has minimal defects within the paint that need correcting so a 1/single stage polish is all that's needed.
Marque One Detailing are fully trained and accredited with both IGL and Kamikaze ceramic coatings.
Both are top tier coating companies at present. IGL are the only company worldwide to be able to offer a full 10H coating with TUV and ISO approval.
Marque One Detailing have installed 100's of ceramic coatings on vehicles as well as repairing damaged ones.
For more information on our Detailing, Ceramic Coating & Paint Protection packages, including our PPF application services.
Please call us on 07548675497
or 07840039615 | Email us on mark@marqueonedetailing.com
Or you can use our contact form on the contact us page