Porsche 911S - Classic Car Detail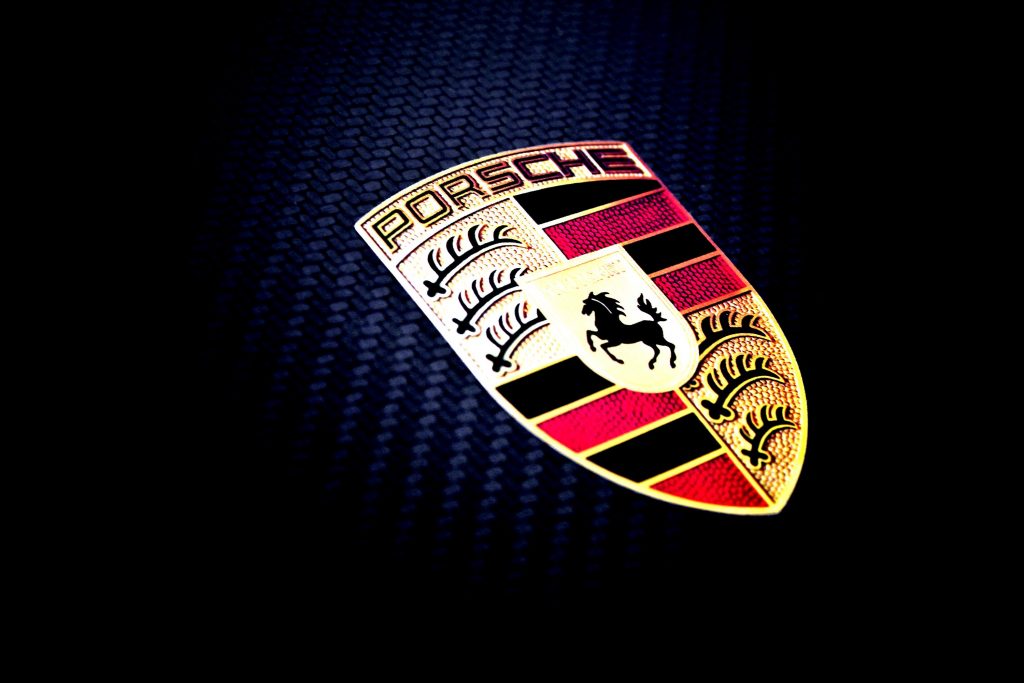 Porsche 911S - Classic Car Detail
This rare Classic Porsche 911 S came into our detailing studio for one of our tailor made Classic Car detail packages in preparation for a photo shoot and pick up for the owner
The detailing of a Classic Car requires a lot of love, attention and most importantly being sympathetic to the condition of the car in question, but also respecting what the original condition of the car was when it was first made.
It is for this reason we at Marque One Detailing design specialist Classic Car Detailing packages for each individual car
Work That was carried out
However, before we could start work on this outstanding Porsche 911 S.
We carried out the following process on this classic prior to finishing of with the ceramic detail.
A full safe wash was undertaken as part of the preparation stage
All areas of the paint were fully decontaminated including, clay, de-tar, water spot removal and fallout remover.
The vehicle is then inspected for paint depth level analysis
The paint is then panel wiped and checked over with a colour range index light
A 2 stage polish was then be under taken to meet the clients expectations and budget.
The paint was also waxed for protection and gloss.
Wheels: Fully safely cleaned and tyres dressed
Chromes/stainless steel – cleaned and polished
Rubbers – Cleaned and dressed
For more information on our Detailing, Ceramic Coating & Paint Protection packages, including our PPF application services.
Please call us on 07548675497
or 07840039615 | Email us on mark@marqueonedetailing.com
Or you can use our contact form on the contact us page