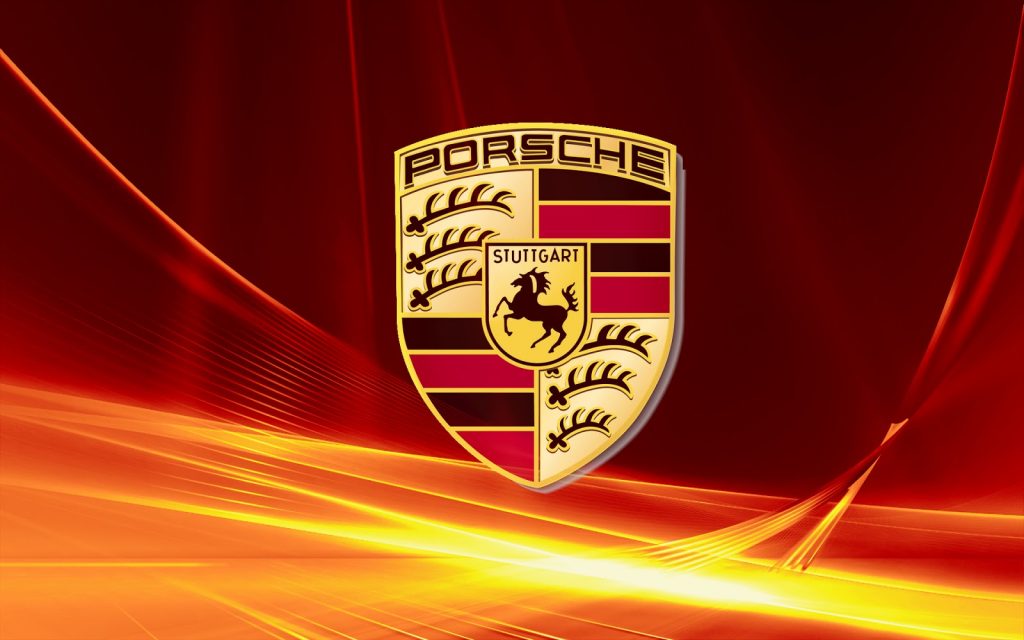 Porsche 993 Targa - Paint Enhancement And Decontamination
This rare Porsche 993 Targa came into our detailing studio for some work via our great friends Export56, when the guy's at Export 56 had finished, this beauty was handed over to us for detailing.
The drivers seat was removed and re – colonised. A basic detail was given to enhance the paint and remove contamination, finished off with the interior having a deep clean using "Colour Lock" products.
Work That was carried out
However, before we could start to give this Porsche 993 Targa, some special treatment, we under took our standard pre preparation process, to ensure that our clients are more than satisfied with the result.
This Pre – preparation process entails the following, this is to ensure that the surface and paint work is in the best condition to be polished and waxed.
Washing
Hand washing, Drying, In depth decontamination,
Inspection
Paint depth readings, Pad and polish choice,
Post polishing inspection.
Sealants. Waxes,
When this process has been completed, we then started to apply our unique "Enhancement Detailing" package, which has been designed specifically to increase the paint finish of your 'pride and joy'.
This particular detailing package will give your vehicle up to 6 months' worth of protection.
*The Starting package for our "Enhancement Detailing" package, is as listed below.
Full decontamination
Iron fallout
Clay barred
Tar removal
Paint waxed for protection
Gloss finish
Wheels – cleaned and dressed
All glass cleaned
Tail pipes polished
For more information on our Detailing, Ceramic Coating & Paint Protection packages, including our PPF application services.
Please call us on 07548675497
or 07840039615 | Email us on mark@marqueonedetailing.com
Or you can use our contact form on the contact us page