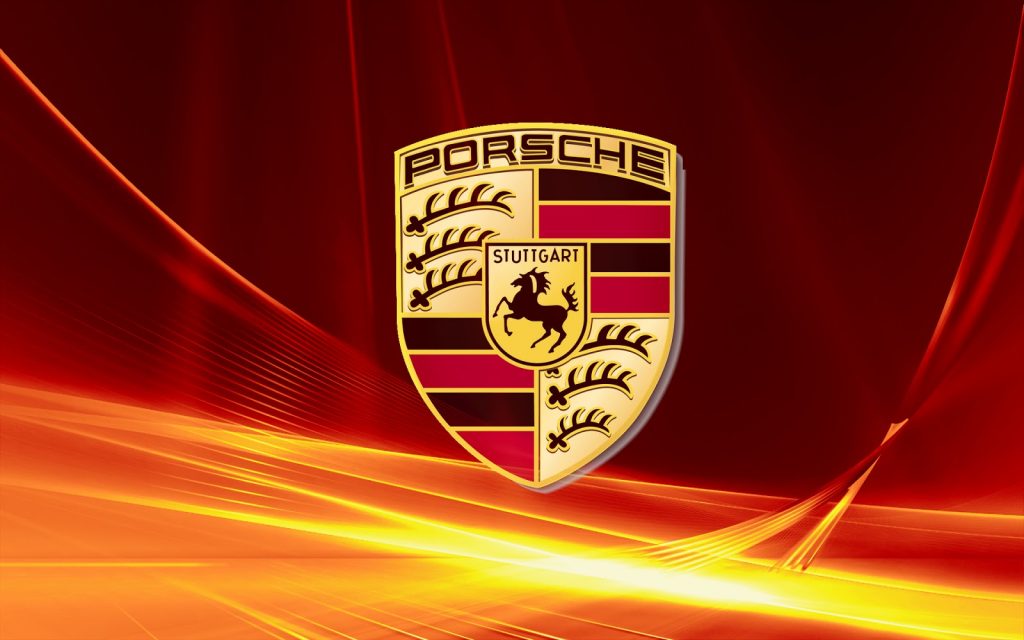 Porsche Carrera GT Receives A Pre Sale Detail And PPF Repair
This Porsche Carrera GT came into our Bedfordshire detailing studio for a pre sale detail and PPF repair installation.
We had been waiting for for some time to get our hands on this 5.7 litre V10 Porsche, but it was worth the wait, and did not disappoint.
Work That was carried out
But before we could start, we had to remove the damaged PPF on the front end of this Porsche Carrera GT.
When this was completed, we then gave this beauty our standard pre preparation stage, in which we complete the following steps to ensure you are more than satisfied with the result.
Washing
Hand washing, Drying, In depth decontamination,
Inspection
Paint depth readings, Pad and polish choice,
Post polishing inspection.
Sealants. Waxes,
Final rinse,
Wheels, Glass, Engine bay cleaning
When this stage had been completed we then started on the detail stage, prior to carrying out the PPF repair application .
The detail package that was used on this car was our Delta Graphite detailing package which including the following.
A single stage polish to remove 80% of defects, for a clear rejuvenated paint work.
The paint will also be waxed for protection to give a gloss finish.
Wheels – cleaned and tyres dressed.
All glass cleaned
Tail pipes polished
Finished off with the re application of the PPF to the front end of this Porsche Carrera GT to bring it back to its pristine best.
For more information on our Detailing, Ceramic Coating & Paint Protection packages, including our PPF application services.
Please call us on 07548675497
or 07840039615 | Email us on mark@marqueonedetailing.com
Or you can use our contact form on the contact us page