Range Rover Sport - Enhancement Detail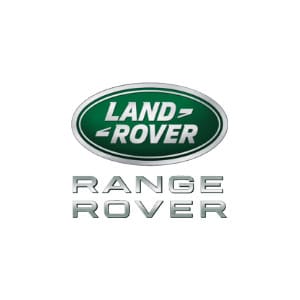 Range Rover Sport - Enhancement Detail
As a Range Rover Sports Specialist, we have regular clients, who intrust us with there "Pride and Joy.
We received this Range Rover Sport into our detailing studio, for one of its regular 3 to 4 month visits to receive one of our Enchantment Detailing Packages
Work That was carried out
To understand what work has to be carried out to achieve such a high standard result, the preparation is paramount.
The unique enhancement detailing packages that are offered have been designed specifically to increase the paint finish of your pride and joy.
Giving your vehicle up to 6 months' worth of protection.
However before we could start applying our enhancement Detail package on this Range Rover Sport, we had to carry out our standard pre detailing inspection and preparation.
Inspection & Preparation.
Washing
Hand washing, Drying, In depth decontamination.,
Inspection
Paint depth readings, Pad and polish choice,
Post polishing inspection.
Sealants. Waxes,
Final rinse,
Enhancement Package.
Full decontamination
Iron fallout
Clay barred
Tar removal
Paint waxed for protection
Gloss finish
Wheels – cleaned and dressed
All glass cleaned
Tail pipes polished
Full Interior detail
We review with our client's the various detailing packages, which we offer.
As a result of this review, we will 'tailor make' a specific detailing package, that is not only right for the client, but is also sympathetic to the vehicle.
To discuss a specific requirement for your vehicle, or to book your vehicle in for a detailing package, please contact us, using the contact information below, we look forward to receiving your call.
For more information on our Detailing, Ceramic Coating & Paint Protection packages, including our PPF application services.
Please call us on 07548675497
or 07840039615 | Email us on mark@marqueonedetailing.com
Or you can use our contact form on the contact us page