Paint Protection Film (PPF)
Automotive Paint Protection Film

Paint protection film (PPF, also called, clear film or clear paint film) is a thermoplastic urethane often self healing film applied to painted surfaces of a new or used car in order to protect the paint from stone chips, bug splatters, and minor abrasions.
PPF film is OEM approved by virtually all car manufacturer
What are the benefits of having Paint Protection Film applied ?
The Marque One Detailing team, are qualified to fit all types of PPF Installations, delivering the very best application possible. Marque One Detailing offers a range of tailor made PPF packages, that insures your vehicle receives the correct PPF application.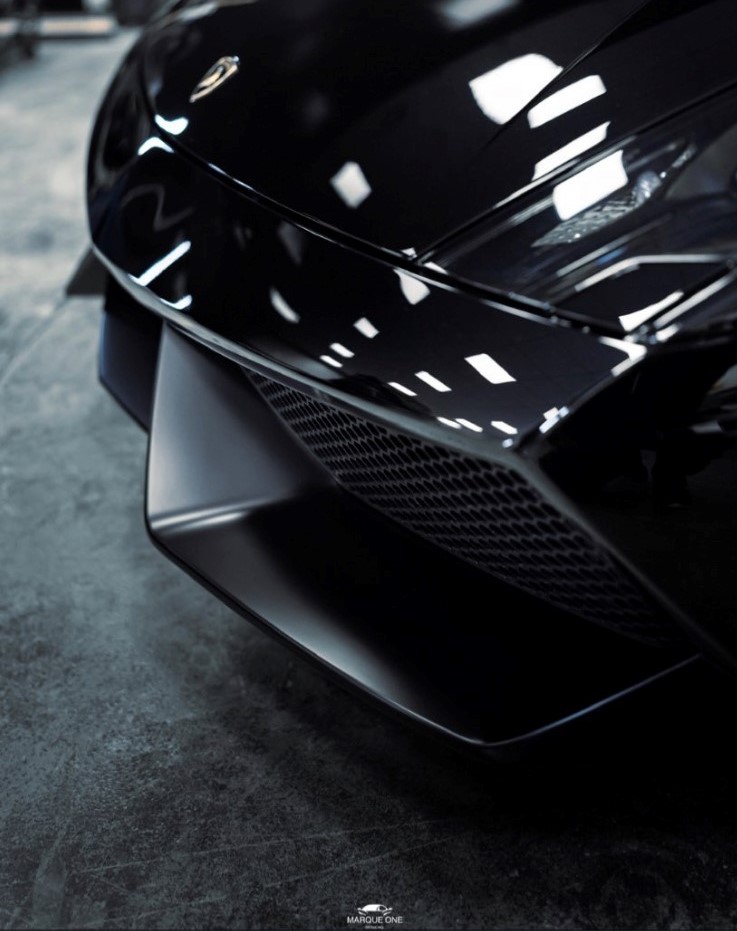 Keep your Pride and Joy looking amazing for longer with a highly durable, self-healing PPF film.
Standard Paint Protection Film Packages
Marqueone Detailing also offers stand alone tailor made PPF, and complete vehicle "Wrap" packages which are designed specifically for the needs and requirements of the Client and vehicle.
For More Information On Our Detailing, Ceramic Coating & Paint Protection packages, including our PPF application services