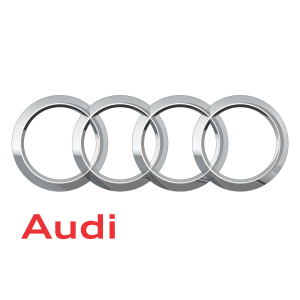 We are proud of our reputation as Audi detailing specialists. Here you can find some of the Audi's we have worked on over the years.
We are fully insured and able to undertake any Audi detailing specialists service you require. Some of the vehicles listed are very rare, showing the level of trust we can offer.
Permission has been granted to use the photo's from the current owners. If you are a new owner and would like the photos removed please contact us and we will remove them straight away
An Interesting Fact About Audi
The Audi logo came about after a merger of four companies. In 1928, engineer Jørgen Rasmussen acquired majority shares in Audi.
Soon, the company merged with Rasmussen's DKW, Wanderer and Audi's old competitor Horch to form the Auto Union in 1932.
The merger led to the creation of the four interlocking rings. Funnily enough, this emblem was also similar to the Olympic Rings (which you've also probably noticed).
So much so that the Olympic Committee eventually took them to court in 1995.
The result was as you'd expect, the court ruled that the Audi rings had nothing to do with the Olympic rings and so the two logos live in harmony.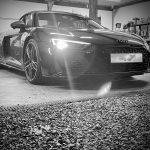 Audi R8 V10 – Paint Correction & Ceramic Coating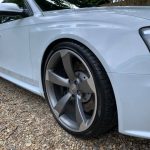 Audi RS4 – Full Ceramic Detail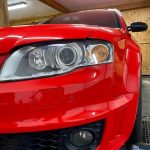 Audi RS4 B7 – ceramic coating detail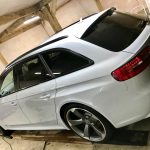 Audi RS4 - Enhancement Detail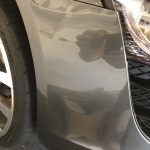 Audi R8 V10 - Full Kamikaze treatment.
For More Information On Our Detailing, Ceramic Coating, & Paint Protection Packages, Including our PPF Application Services