Audi RS4 - Enhancement Detail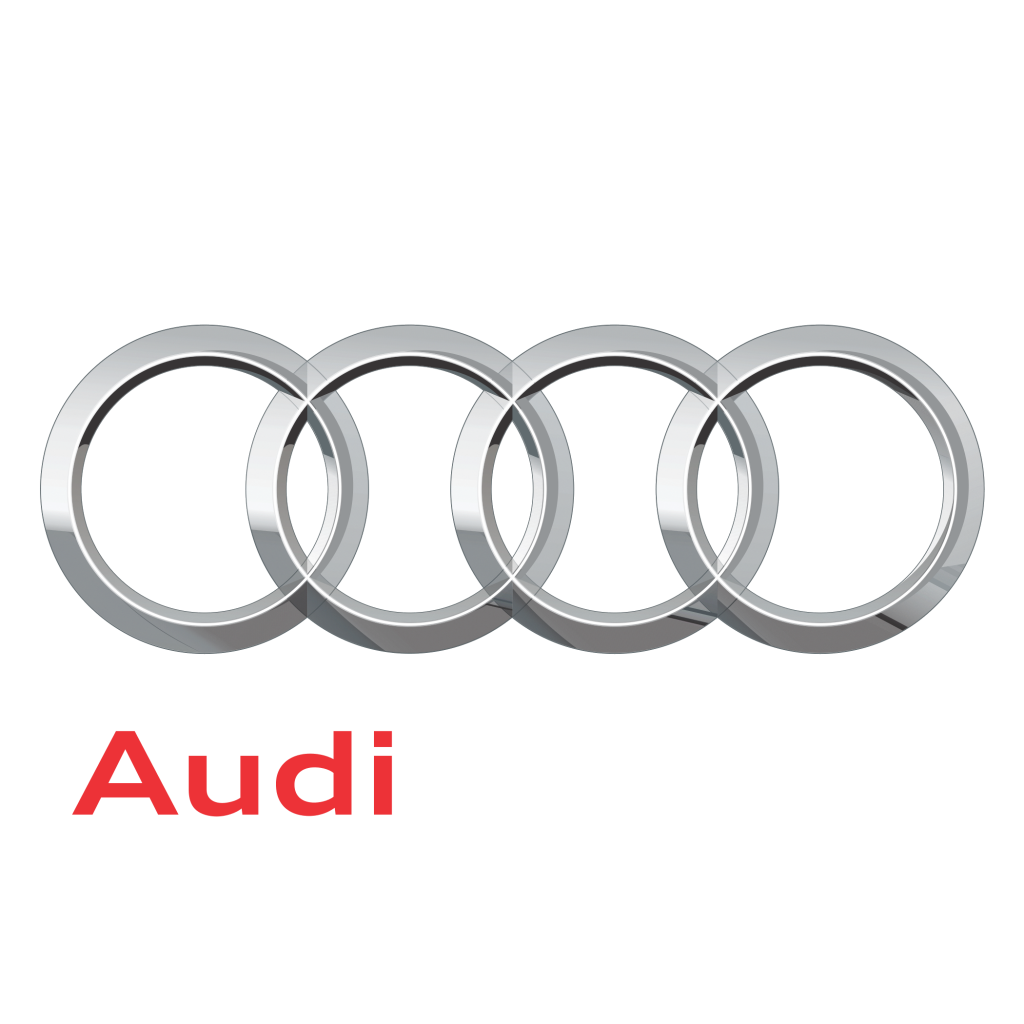 Audi RS4 - Enhancement Detail
We received this Audi RS4 into our detailing studio for one of our enhancement detail packages.
it required an extensive decontamination as there was a major amount of iron deposits found in the paint surface during the pre inspection process.
The unique enhancement detailing packages that are offered have been designed specifically to increase the paint finish of your pride and joy. Giving your vehicle up to 6 months' worth of protection.
Work That was carried out
However before we could start work on bring paint work of this Audi RS 4 back to its former pristine best, we had to carry out our standard pre detailing inspection and preparation steps.
Which includes a full decontamination, including the following, before we could start the enhancement process.
Washing
Hand washing, Drying, In depth decontamination,
Inspection
Paint depth readings, Pad and polish choice,
Post polishing inspection.
Sealants. Waxes,
When the above was completed, we were able to then start the process of restoring and rejuvenating the paintwork of a vehicle as part of the enhancement detailing process, which includes the following.
Iron fallout
Clay barred
Tar removal
Paint waxed for protection
Gloss finish
Wheels – cleaned and dressed
All glass cleaned
Tail pipes polished
For more information on our Detailing, Ceramic Coating & Paint Protection packages, including our PPF application service.
Contact Us By Using The Link Button Below