Frequently Asked Car Detailing Questions
Frequently Asked Questions
Call Marque One Detailing on 07548675497 to discuss your detailing requirements. Or you could fill in our Contact form. Your vehicle is left with us in our capable hands and leaves our detailing studio better than it was received from new collection at the car dealership.
You can pay either cash or bank transfer.
This all depends on which level of treatment you wish to achieve and the condition of your vehicle. The average time scale will usually range from 1 to 5 days. Once we have seen your vehicle we can tell you.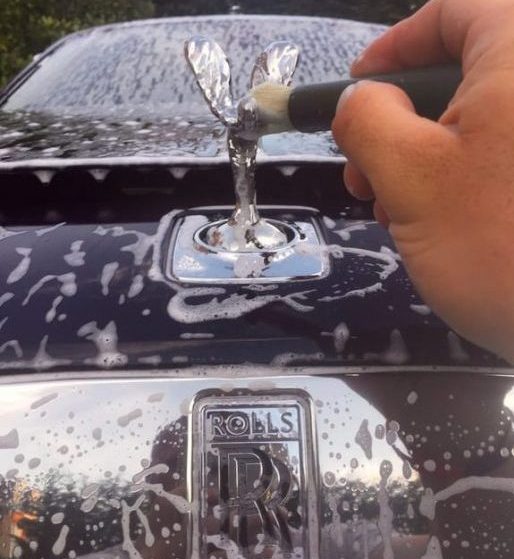 Car Detailing Service Questions
Yes, we have seen so many poorly prepared cars by dealerships with adequate protection . The reason why we tell clients don't let dealerships wash your brand new car as this will inflict swirl marks to the paintwork. This is not the perfect start of your pride of joy.
Our most popular treatment is our "New Car Package" to prepare your car to a standard that will look "better than new" once Marque One Detailing have detailed it. Call us today to book your car in.
Clients are amazed by the detail finish, their car never looked this at the dealership and highly recommend using Marque One Detailing
We offer new car paint protection to have your new car properly prepared by us from the beginning. Gloss enhancement detail that will remove 40 % swirl marks from your paintwork.
Once your vehicle is detailed a lot will depend on how you maintain your vehicle, if maintained correctly the ceramic paint protection can last up to 3+ years or more, we can go through the on going maintenance treatments with you.
Most clients that have their cars detailed by Marque One use us to carry out regular maintenance treatments in between to ensure the longevity of the appearance. Maintenance detailing packages available for the perfect finish all year round.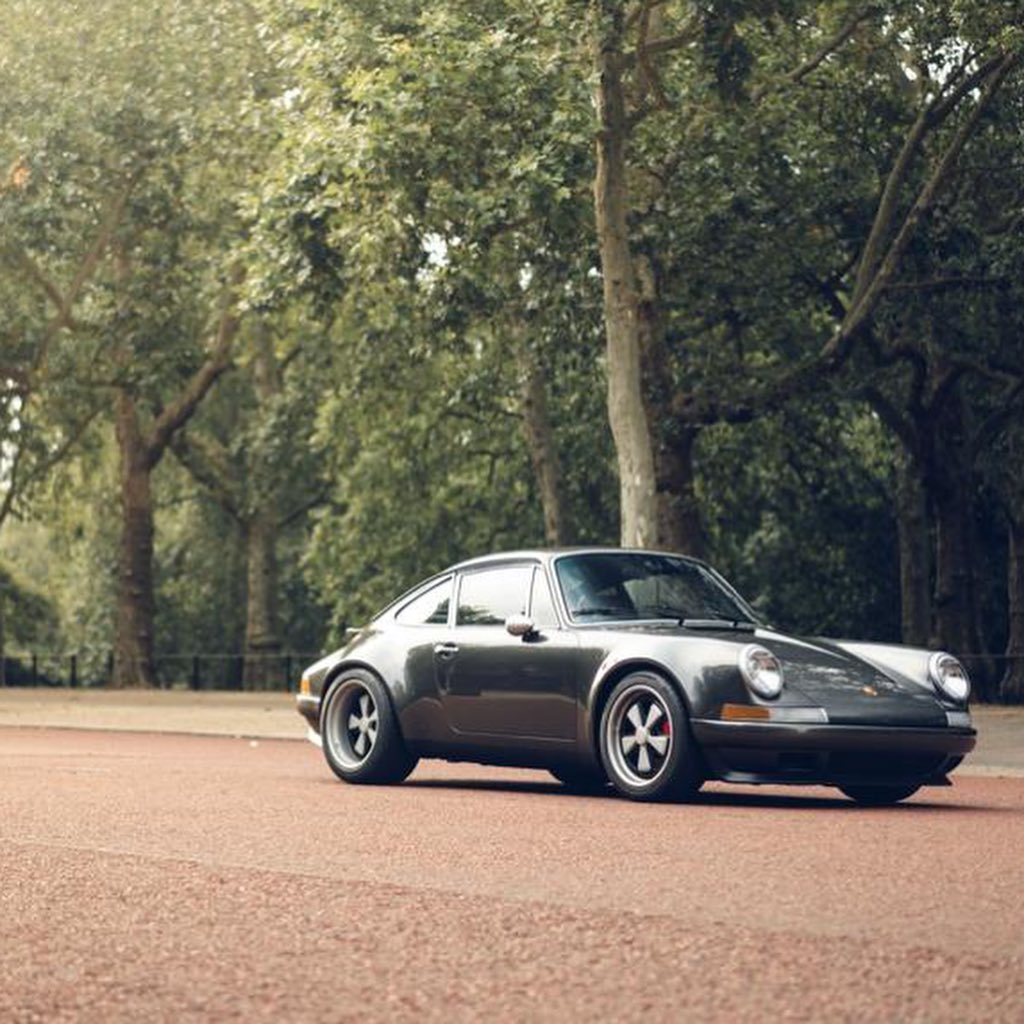 Interior Car Detailing Service Questions
The time for an interior detail really varies since every vehicle is so different. For a mini interior detail, you can see anywhere from 45 minutes to 2 hours depending on the vehicle size, type of materials the interior is made of, and the dirtiness of the vehicle. For a deep interior detail, the time range can vary anywhere from 3 and 1/2 hours to 8 hours.
Unfortunately, as much as we would like to be able to remove every stain we meet, you can only do so much on some stains. We will always do our best to remove every stain possible but some stains might be permanent damage.
Every vehicle is different so our cleaning processes can really change from one detail to the other. We do our best to attack every vehicle in the least aggressive way possible to keep the longevity in vehicles but also get them maintenance that is needed and wanted.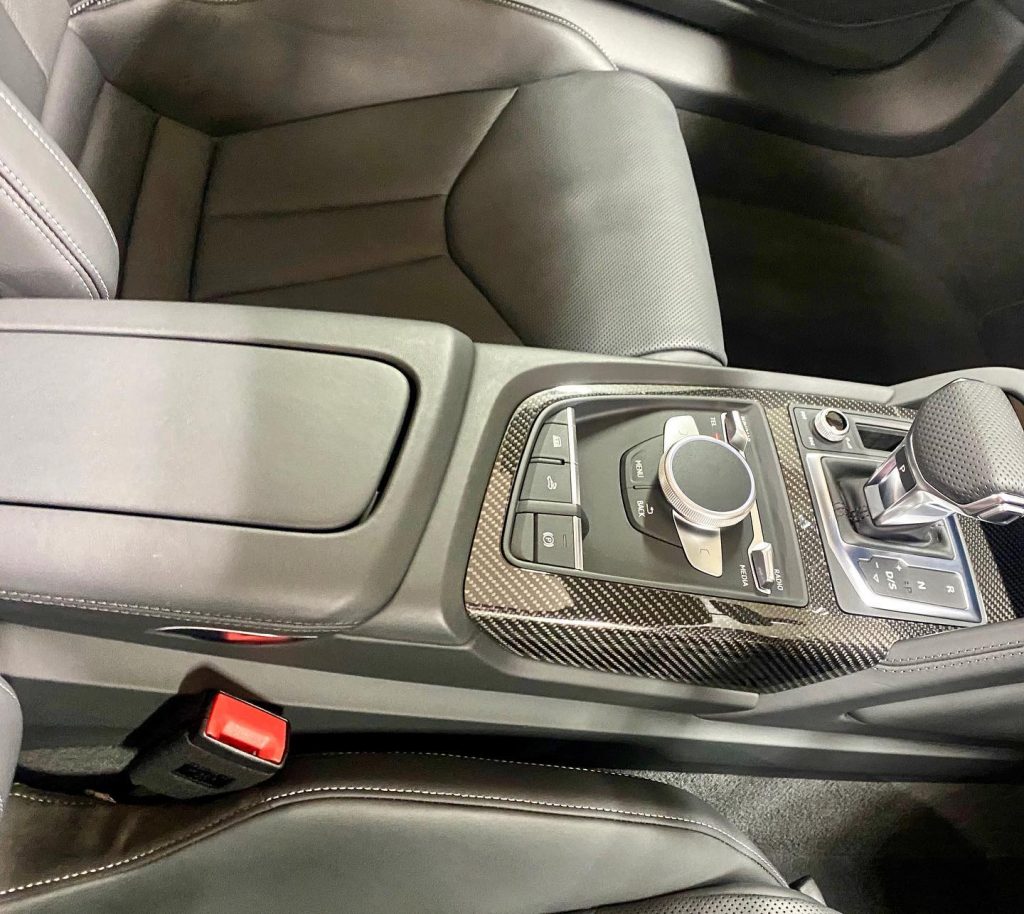 Paint Correction Questions
These results are permanent however, if the vehicle is improperly washed or mistreated, then you will be back at the beginning with swirls and surface scratches again. If you get paint correction done, we suggest touch-free washes or coming back to us whenever you need a car wash.
We can use a wide range of compounds and polishes but one we will always use is a polisher buffer! Every car will be different so it is hard to say products and methods that will absolutely work for every vehicle.
Yes we do, all our paint correction services, take place at our specifically designed detailing studio, to ensure a perfect deep finish to your vehicle within a controlled environment.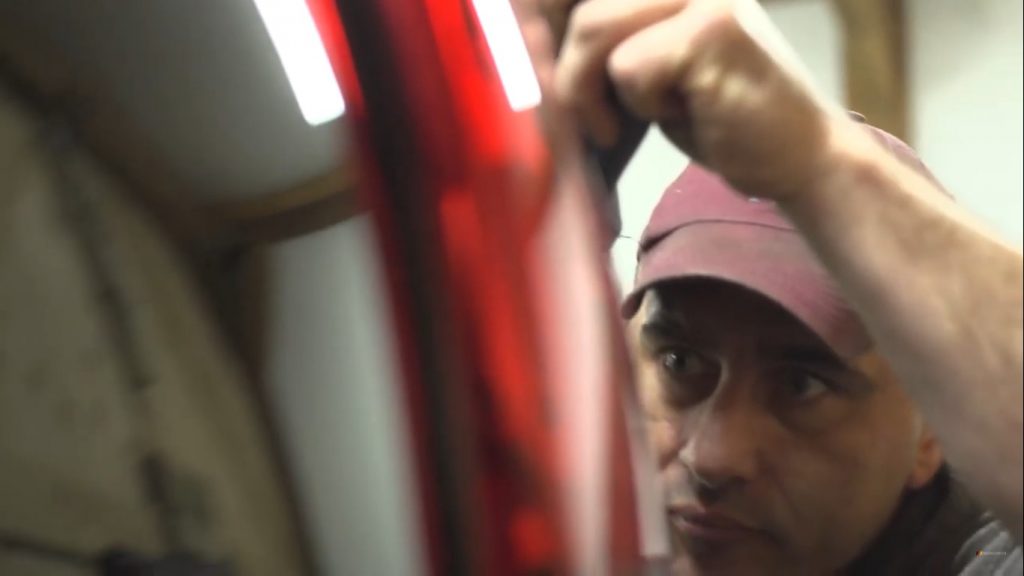 For more information on our Detailing, Ceramic Coating & Paint Protection packages, including our PPF application services,