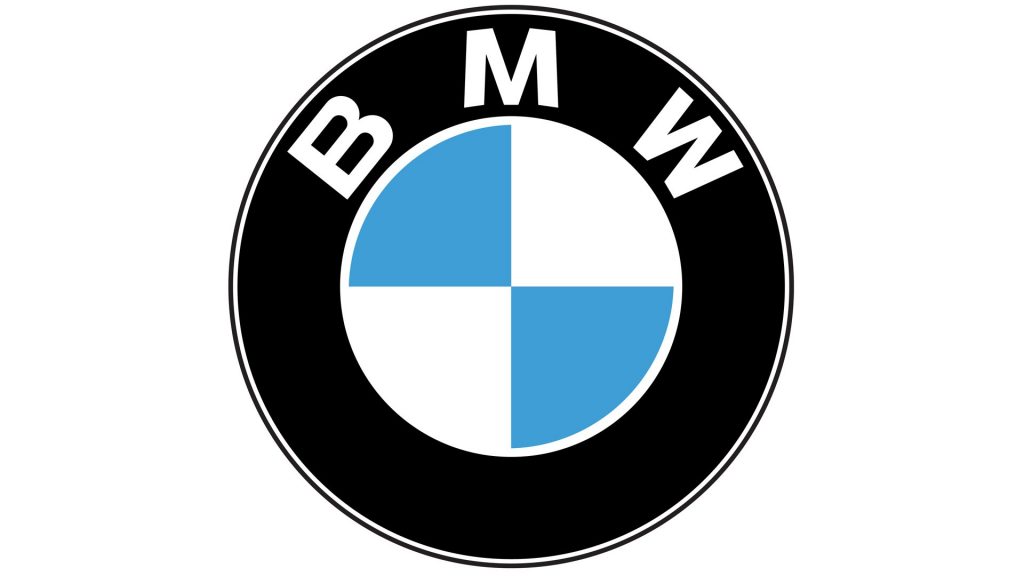 BMW M3 E46 – Detail and seal
This Lovely BMW E46 M3, came into our detailing studio from our friends at Deutschtech for one of our detail and seal packages
This car has been properly looked after by a true enthusiast.
Every area bar the paint was excellent and this was down to the previous owners.
In order to deliver the correct car detailing packages for their clients.
Marque One Detailing, work with their clients to build a tailor made detailing packages that meets the needs and requirements identified.
Marque One Detailing uses their tried and tested techniques.
By using the best equipment on the market to ensure the best possible results.
To understand what work has to be carried out to achieve such a high standard result, the preparation is paramount.
In each detail we complete the following steps to ensure you are more than satisfied with the result
Work That was carried out
Therefore, before we even started to carry out the detail and seal process, we gave this BMW E46 M3 our standard pre preparation process, which consisted of the follow being undertaken
Washing
Hand washing, Drying, In depth decontamination,
Inspection
Paint depth readings, Pad and polish choice,
Post polishing inspection.
Sealants. Waxes,
Final rinse,
Wheels, Glass, Engine bay cleaning
We then gave the paint work a single stage polish and added two coats of Alien Magic's new sealant for long term protection and extreme gloss.
For more information on our Detailing, Ceramic Coating & Paint Protection packages, including our PPF application service.
Contact Us By Using The Link Button Below