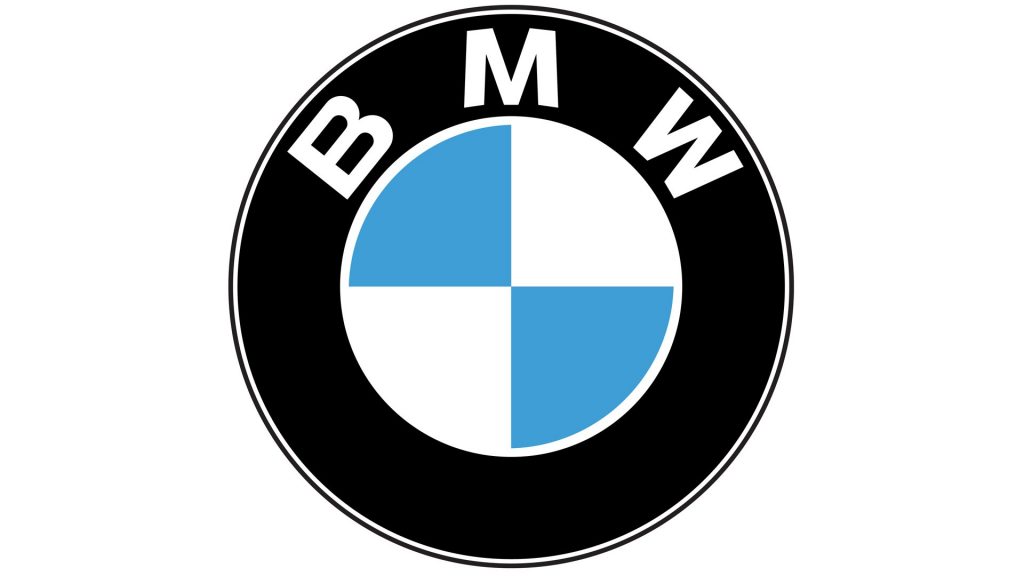 BMW M4 CS full ceramic detail
This BMW M4 CS arrived at our detailing studio for a full ceramic detail
What is really special about this particular BMW, is that this 700+ BHP M4 CS has matte paint applied.
Matte paint jobs are extremely difficult to work on, as they cannot be polished.
Before we started working on giving this BMW a full ceramic detail, we carried out our standard preparation package
Work That was carried out
We carry out this process on every car that comes into our detailing studio, this consists of the following.
Washing
Hand washing, Drying, In depth decontamination,
Inspection
Paint depth readings, Pad and polish choice,
Post polishing inspection.
Sealants. Waxes,
Final rinse,
Wheels, Glass, Engine bay cleaning
The decontamination process is slow, due to the clay bars being abrasive, so extra time and care is imperative.
Once this process was complete the paint was fully panel wiped and coated with Nanolex SI3 matte ceramic coating, which is a specialised ceramic coating for this paint work.
The roof and rear spoiler which are gloss finishes had a single stage paint correction and coated for protection.
The wheels were removed, fully cleaned and coated as well as the callipers being coated. We then treated the plastics to some ceramic as well.
The Alcantara steering wheel was very grubby so a special cleaner was used – looking brand new again.
For more information on our Detailing, Ceramic Coating & Paint Protection packages, including our PPF application services.
Please call us on 07548675497
or 07840039615 | Email us on mark@marqueonedetailing.com
Or you can use our contact form on the contact us page