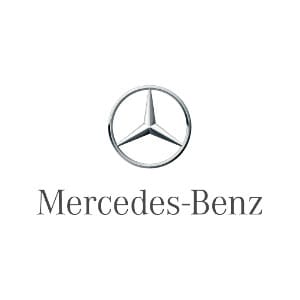 Mercedes 280 SEl - ceramic detail
This amazing 1968 Mercedes 280 SEL came into our detailing studio for our "Classic Car" detailing package, in addition we applied our standard "Black Ceramic" detail package .
Work That was carried out
However, before we could start work on this outstanding Classic Mercedes 280.
We carried out the following process on this classic 1968 Mercedes 280 SEL prior to finishing of with the ceramic detail.
A full safe wash was undertaken as part of the preparation stage
All areas of the paint were fully decontaminated including, clay, de-tar, water spot removal and fallout remover.
The vehicle is then inspected for paint depth level analysis
The paint is then panel wiped and checked over with a colour range index light
A 1,2 or 3 stage polish can then be undertaken to meet the clients expectations and budget.
The paint will also be waxed for protection and gloss.
Wheels: Fully safely cleaned and tyres dressed
Chromes/stainless steel – cleaned and polished
Rubbers – Cleaned and dressed
The whole detailing process which included some interior leather correction work on this rare classic Mercedes fitted with power steering and disc brakes, was carried out over a 3 day period.
For more information on our Detailing, Ceramic Coating & Paint Protection packages, including our PPF application services.
Please call us on 07548675497
or 07840039615 | Email us on mark@marqueonedetailing.com
Or you can use our contact form on the contact us page