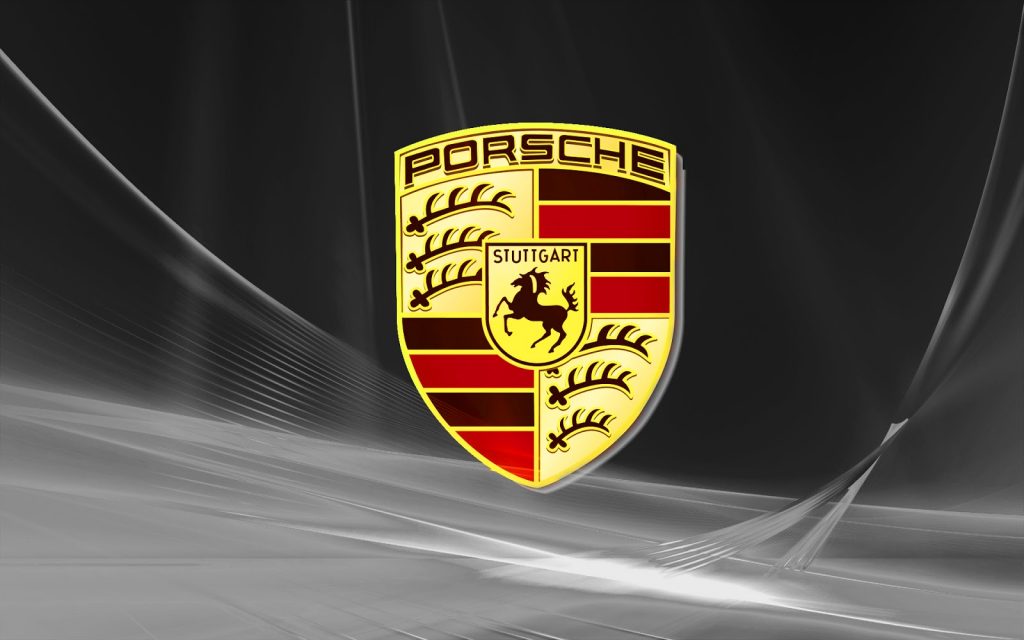 We received this Classic Porsche 356 into our detailing studio and spent a few days on this classic Porsche, with a full Classic detailing package.
We carried out an Exterior detail only, but as we can see she's come up rather well.
Lots of sanding and polishing to bring it back to this level. The single stage paint had 'dulled' over time and was in need of a good lift.
The main areas of focuses on this particular classic, was the paint work, which required some paint correction.
Work That was carried out
However, before we could start work on bring paint work of this Classic Porsche 356 back to its former pristine best, we had to carry out our standard pre detailing inspection and preparation.
Which included a full decontamination, including the following, before we could start on the paint correction process.
Washing
Hand washing, Drying, In depth decontamination,
Inspection
Paint depth readings, Pad and polish choice,
Post polishing inspection.
Sealants. Waxes,
Final rinse,
Wheels, Glass, Engine bay cleaning
We review the various detailing packages that we offer with our clients. As a result of this review, we will 'tailor make' a specific detailing package, that is not only right for the client, but is also sympathetic to the vehicle.
This classic Porsche 356 received one of our full detail packages, to bring it back to its stunning best.
This started with sanding the single stage paint to remove deeper imperfections within the paint surface.
This had to be done without the use of too much heat, so not to damage the underlying paint surface, when this was completed, and all of the paint imperfections had been removed.
We then finished off with a sealant and wax over the whole car to give that extreme gloss finish.
For more information on our Detailing, Ceramic Coating & Paint Protection packages, including our PPF application services.
Please call us on 07548675497
or 07840039615 | Email us on mark@marqueonedetailing.com
Or you can use our contact form on the contact us page