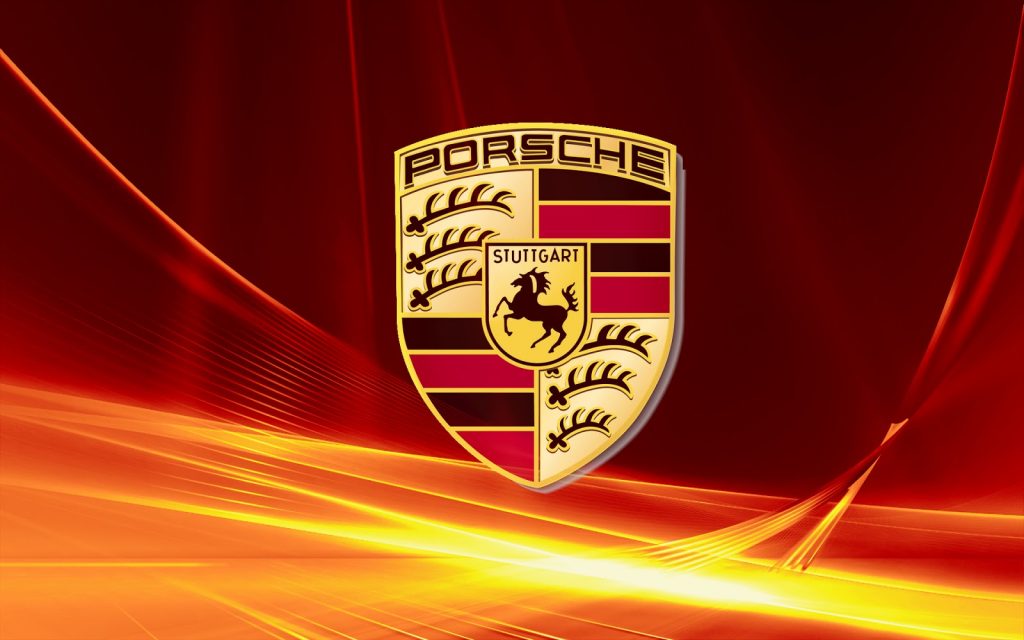 Porsche Cayenne Turbo: Special Signature Ceramic Coating Detail
This Porsche Cayenne turbo came into our detailing studio some time back for a special signature ceramic coating detail as well as a front end PPF package.
Which included a front end PPF package, finished off with an full interior deep clean package, including a full seal on all fabric surfaces.
Work That was carried out
However, before we could start this Porsche Cayenne was fully decontaminated and polished before an application to ensure that the coating can fully bond to the surface.
Polishing the paint before an application is paramount to the overall finish, if the paint is not polished the ceramic coating will 'lock in' swirled paint. Leaving a sub-standard finish.
Prior to any ceramic coatings application Marque One Detailing will undertake the following steps to ensure the paint is perfectly prepared for the coating. These steps are undertaken on every ceramic application, this is known as the 'preparation' stage.
Preparation stage
Full safe wash
Clay bar
De-tar
Water spot removal
Iron fall out remover
Paint depth analysis
Colour Range Index (CRI) inspection
1,2 or 3 stage paint correction
Panel wipe
Coating application
24 hour cure time
Pure water rinse and dry
We then moved onto applying our Special Signature Ceramic Coating Detail package to the whole of this Porsche Cayenne apart from the front end, as this is going to have our Front End PPF Package applied.
The Special Signature Ceramic Coating Detail package consisted of the following, which was dully applied.
Kamikaze Collection Ziapang a state of the art self-healing 3-stage sealant for the ultimate in protection & gloss whilst further increasing the hydrophobic properties and extending durability.
Kamikaze/ IGL window seal – Guaranteed for 35,000KM
Kamikaze/IGL Wheel seal, callipers would also be sealed.
IGL carpet scotch guard, Carpet seal repels dirt and moisture
Colour lock leather balm and anti-abrasive sealant. Designed to replace lost moisture, the sealant protects against abrasion and colour transfer as well as UV rays
This package contains all the above plus under vehicle cleaning, all painted areas on the vehicle to be coated
When the ceramic coating application was completed, this was followed by applying our front end PPF package and full interior deep clean package, which included a full seal on all of the interior fabrics.
For more information on our Detailing, Ceramic Coating & Paint Protection packages, including our PPF application services.
Please call us on 07548675497
or 07840039615 | Email us on mark@marqueonedetailing.com
Or you can use our contact form on the contact us page