Porsche Cayman S limited edition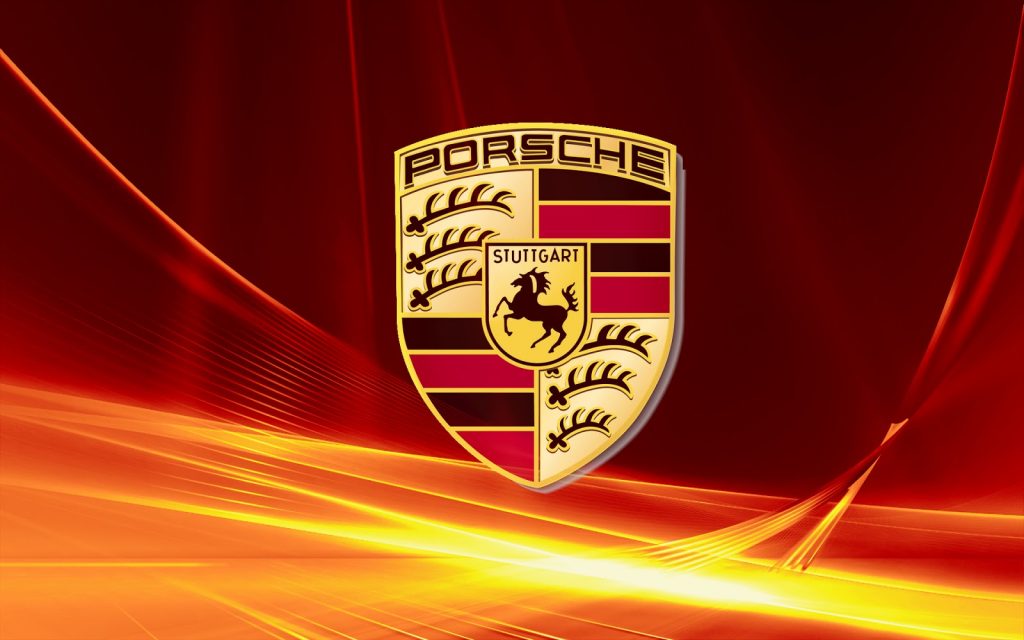 Porsche Cayman S limited edition - Ceramic coating and leather detail
We received this rare limited edition Porsche Cayman S into our detailing studio to receive a ceramic coating and interior leather repair and rejuvenation package.
Work That was carried out
However, before we could start work on bring paint work of this rare Porsche Cayman S back to its former pristine best.
Prior to any ceramic coatings application we at Marque One Detailing will undertake the following steps to ensure the paint is perfectly prepared for the coating. These steps are undertaken on every ceramic application, this is known as the 'preparation' stage.
Preparation stage
Full safe wash
Clay bar
De-tar
Water spot removal
Iron fall out remover
Paint depth analysis
Colour Range Index (CRI) inspection
1,2 or 3 stage paint correction
Panel wipe
Coating application
24 hour cure time
Pure water rinse and dry
This was followed by the application of our Graphite ceramic coating package, on this rare Porsche Cayman S, which includes the following.
Graphite ceramic
IGL Quartz or Kamikaze Myabi with ISM PRO
8H Hardness levels
Including Tyre and glass treatment
Followed by our Leather correction package, this was carried out to all of the interior leather areas.
After we carried out the full ceramic and leather detail brought this limited edition Porsche Cayman S, back to its pristine best.
For more information on our Detailing, Ceramic Coating & Paint Protection packages, including our PPF application services.
Please call us on 07548675497
or 07840039615 | Email us on mark@marqueonedetailing.com
Or you can use our contact form on the contact us page