Porsche 912 - Restoration detail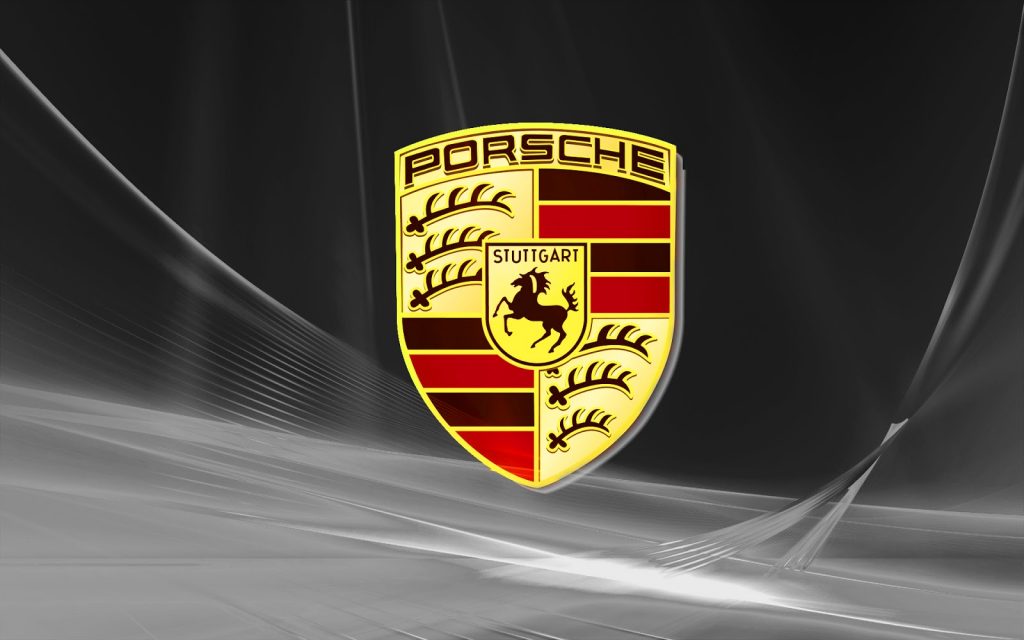 Restoration of a Porsche 912 by Marque One Detailing Porsche Specialists
On receiving this Porsche 912 into our detailing studio to receive a restoration detail package. We knew that there was going to be a lot of work and tender loving care needed to bring this beauty back to life.
On inspection it was found that we were going to have to also carry out an intensive paint correction process on this particular Porsche, which was going to be a challenge, as the paint on this vehicle was particualy soft.
Work That was carried out
However before we could start work on bring paint work of this Porsche 912 back to its former pristine best, we had to carry out our standard pre detailing inspection and preparation.
This includes a full decontamination, before we could start on the paint correction process.
Pre detailing preparation
Washing
Hand washing, Drying, In depth decontamination,
Inspection
Paint depth readings, Pad and polish choice,
Post polishing inspection.
Sealants. Waxes,
When the above was completed, we were able to then start the process of restoring and rejuvenating the paintwork of a vehicle as part of a "Paint Correction" process.
Restoration 
Exterior – Body Work
Full safe wash
Deep clean on the rubbers and plastics seal and dress where possible
Decontamination process
Light inspection
Paint depth readings
Panel wipe
Touch -in of stone chips and deeper scratches
Wet sanding
Stage 3 polish
Panel wipe
IGL Kenzo 10H 2 stage coating applied
Exhaust cleaned coated and 'blacks' touched in on the inner oval
Head lights
Masked off areas
Full sanding of both lights removing all clear coat failure
Polish
Seal – using IGL Kenzo
Front (boot) luggage area.
Removal of all plastics
Deep clean
Hoover
All debris removed and bagged for client
Plastics C4 ceramic coat treated.
Fabric sealed with G-Techniq
Rubbers cleaned and sealed
Window wipers removed cleaned and 'arms' coated
Engine Bay :- Full deep clean
Rubbers cleaned and sealed
Spoiler cleaned and sealed underneath
Badges steam cleaned and polish removed from previous paint work
All plastics dressed
Wheel arches and brakes
Deep clean using steam
All arches de-tarred and dressed
Callipers clean polished and sealed with IGL wheel coating
Inner discs cleaned and coated
Wheel nuts cleaned and copper slipped
Interior And External Glass
Cleaned and polished
Glass sealed with IGL glass coating
All mirrors cleaned and sealed
Wheels And Tyres
Deep cleaned
Decontaminated
Over spray removed
Polished
Touched in
IGL wheel coating applied
Tyres deep cleaned
Dried
Kamikaze ceramic tyre coating added
Final wipe down with IGL Premier completed this Porsche Interior and exterior restoration.
For more information on our Detailing, Ceramic Coating & Paint Protection packages, including our PPF application services.
Please call us on 07548675497
or 07840039615 | Email us on mark@marqueonedetailing.com
Or you can use our contact form on the contact us page