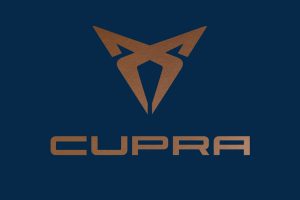 We are proud of the reputation we have achieved as Seat Cupra detailing specialists, this has come about through our commitment, dedication, and passion for what we do.
Here you can find some of the vehicles we have worked on over the years.
We are fully insured and able to undertake any Seat Cupra detailing specialists service you require.
Some of the vehicles listed are very very rare, showing the level of trust we can offer.
Permission has been granted to use the photo's from the current owners.
If you are a new owner and would like the photos removed.
Please contact us and we will remove them straight away.
An Interesting Fact About Seat Cupra
SEAT Cupra, S.A.U., known by the brand name Cupra and formerly known as SEAT Sport.
SEAT Sport is the high-performance motorsport subsidiary of the Spanish automobile manufacturer SEAT.
Founded in 1985,succeeding the "SEAT Special Vehicles department" which had been formed in 1971.
It's mission was to enforce the brand's participation in rally championships,
For More Information On Our Detailing, Ceramic Coating, & Paint Protection Packages, Including Our PPF Application Service