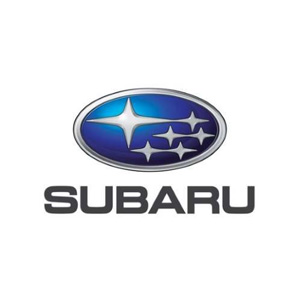 We are proud of the reputation we have achieved as a Subaru detailing specialists, this has come about through our commitment, dedication, and passion for what we do.
Here you can find some of the vehicles we have worked on over the years.
We are fully insured and able to undertake any Subaru detailing specialists service you require.
Some of the vehicles listed are very very rare, showing the level of trust we can offer.
Permission has been granted to use the photo's from the current owners.
If you are a new owner and would like the photos removed.
Please contact us and we will remove them straight away.
An Interesting Fact About Subaru
Have you ever wondered why most Subaru nuts are forever clad in blue-and-yellow.
Well wonder no longer – while the Prodrive-built 555 wasn't Fuji Heavy Industry's, it is the first lay foot into the World Rally Championship, it's by far arguably the most iconic.
With the Scottish Subaru saint – no other than Colin McRae at the wheel, the 300-hp Group A Subaru Impreza rally racer has performed a lot better than the previous Legacy GT due to being smaller, nimbler and lighter.
For More Information On Our Detailing, Ceramic Coating, & Paint Protection Packages, Including Our PPF Application Service