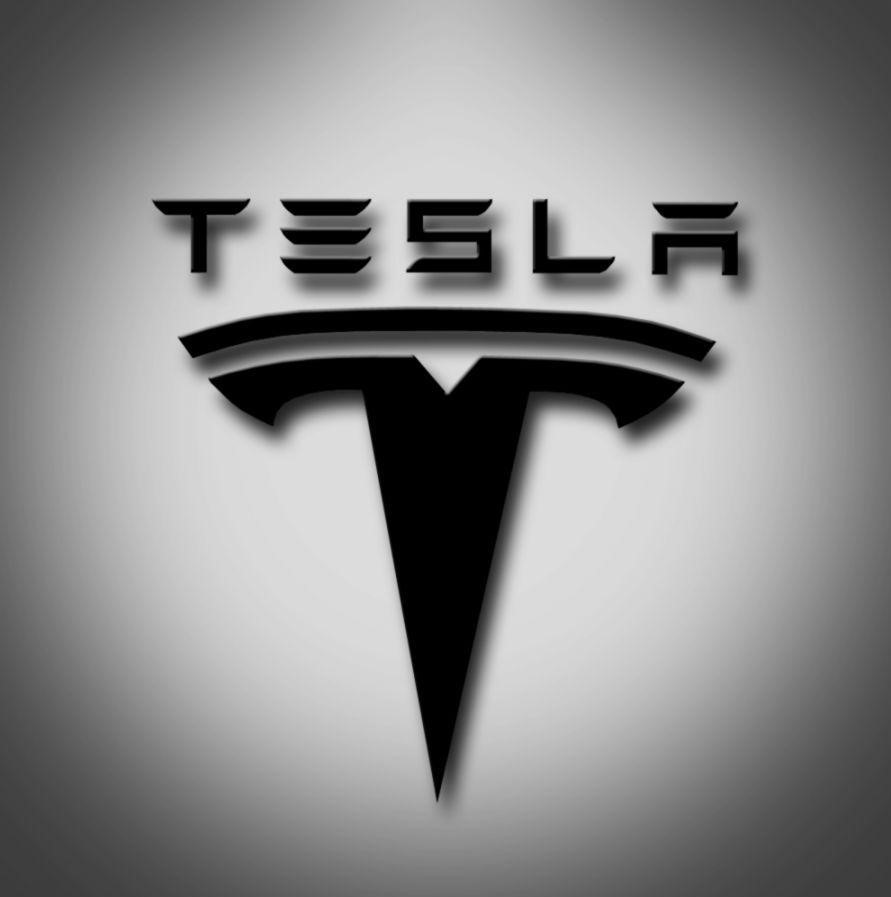 Tesla S Dual motor PPF and ceramic coating installation and detail
We received this amazing Tesla S Dual motor car into our detailing studio, requiring one of our full detailing packages, followed by a ceramic coating package, finished off with a PPF application to the front , wing mirrors, and lower door panels.
This being the first Tesla we have worked on, it was always going to make this one a little bit special
Work That was carried out
However, before we could start work on bring paint work of this Tesla S back to its former pristine best, we had to carry out our standard pre detailing inspection and preparation.
Which included a full decontamination, including the following, before we could start on the paint correction process.
Prior to the PPF and ceramic coating installation took place, we under took the following standard preparation stage
Preparation stage 
Full safe wash
Clay bar
De-tar
Water spot removal
Iron fall out remover
Paint depth analysis 
Colour Range Index  (CRI) inspection
1,2 or 3 stage paint correction
Panel wipe
Coating application
24 hour cure time
Pure water rinse and dry
in addition to our standard Preparation stage the wheels were taken off, cleaned, polished and coated, in addition the callipers were also cleaned and coated to match.
The panoramic roof and all glass areas were polished and coated too.
The PPF application then took place to the front end of this Tesla S, inline with one of Marque One Detailing range of tailor made PPF package
Finally, we used our Platinum Special Ceramic coating package to finish this car off
Platinum Special
Kamikaze Collection Ziapang a state of the art self-healing anti scratch coating. A 3-stage sealant for the ultimate in protection & gloss whilst further increasing the hydrophobic properties and extending durability.
The vehicle will need to be with us for 2-4 days size dependent  
We can add wheels and glass coatings to the price  – please ask
For more information on our Detailing, Ceramic Coating & Paint Protection packages, including our PPF application services.
Please call us on 07548675497
or 07840039615 | Email us on mark@marqueonedetailing.com
Or you can use our contact form on the contact us page