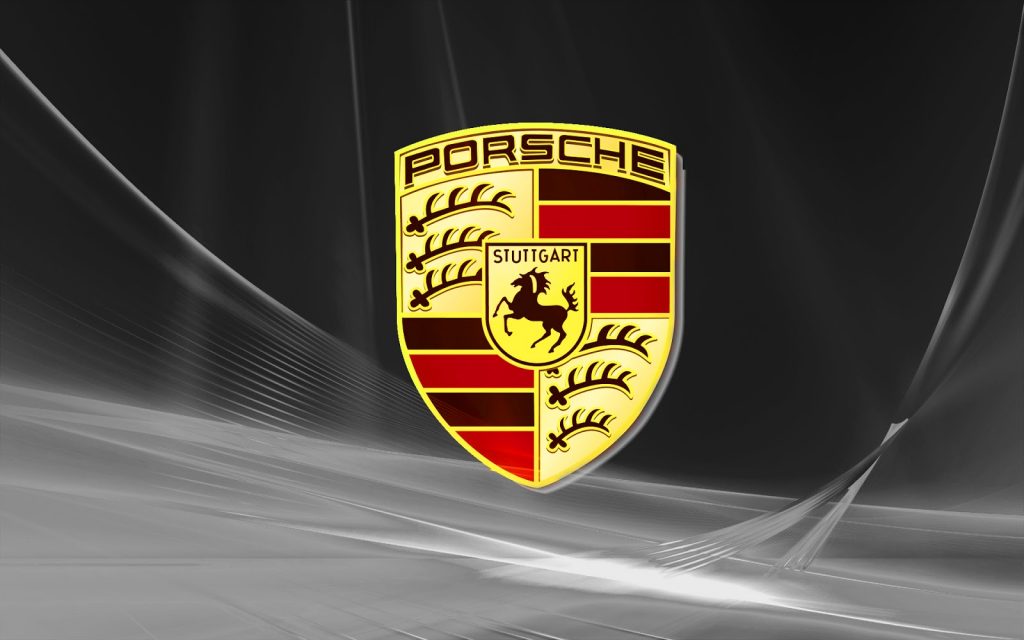 Theon Porsche gets a Marque One Detailing Delta Black Detail Package
This is A Marque One Detailing special, we were honoured to be asked to detail this amazing Theon Porsche  on behalf of the guys at Theon Porsche
As a result of our reputation as a Porsche detailing specialist which has grown, and continues to do so.
To date we have detailed over 150 Porsches, which included Salon Prive' winners.
This particular Theon Porsche, is A 4 litre, 400 BHP Porsche 964. weighing 400kg, which has a lighter running characteristic of this car is due to the Ohlins suspension. therefore, this is a one off build and rather amazing, particularly as their builds are second to none.
Work That was carried out
The detailing package that we applied to this Theon Porsche was our top of the range Delta Black Detailing Package
The Delta Black detailing package is a major overhaul of the paint with added extras. Some areas needed to be sanded in order to remove deeper scratches or imperfections.
The paint follows the same processes as the previous details but more importantly this process has the cutting process to remove 90 -95% of paint defects. This is then followed up with the polish stage to finish the correction.
In this package includes the following :-
Washing
Hand washing, Drying, In depth decontamination,
Inspection
Paint depth readings, Pad and polish choice,
Post polishing inspection.
Sealants. Waxes,
Final rinse,
Wheels, Glass, Engine bay cleaning,
Interior Clean
Tail pipes polished
For more information on our Detailing, Ceramic Coating & Paint Protection packages, including our PPF application services.
Please call us on 07548675497
or 07840039615 | Email us on mark@marqueonedetailing.com
Or you can use our contact form on the contact us page