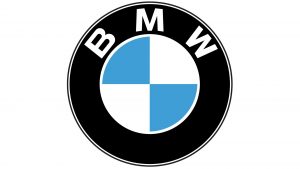 We are proud of the reputation we have achieved as BMW detailing specialists, this has come about through our commitment, dedication, and passion for what we do.
Here you can find some of the vehicles we have worked on over the years.
We are fully insured and able to undertake any BMW detailing specialists service you require. Some of the vehicles listed are very rare, showing the level of trust we can offer.
Permission has been granted to use the photo's from the current owners.
If you are a new owner and would like the photos removed, please contact us
and we will remove them straight away.
An Interesting Fact About BMW
Since the company was founded, they have made many different models of cars. The first car they manufactured was called the 'Dixi'.
In 1929, the Dixi name was dropped from the car and an updated model was made.
This was called the BMW 3/15 DA-2 and went on sale in 1929. Although the Dixi was their first car, they did not design it.
It was actually an English Austin and the same car had been built in Japan as a Datsun and in America as a Bantum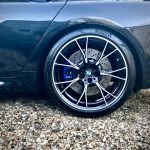 Detailed & Ceramic Coated.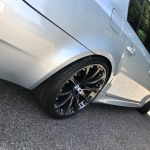 Full Ceramic Coating Package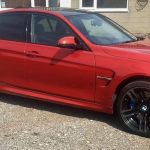 For More Information On Our Detailing, Ceramic Coating, & Paint Protection Packages, Including Our PPF Application Services