Award Winning Detailing For Your Pride & Joy
The Marque One Detailing team are qualified to fit all types of PPF (Paint Protection Film) installations delivering the very best application possible. offer a range of tailor made Paint Protection Film packages, which ensures your vehicle receives the correct PPF application.
The Marque One Detailing Story
Marque One Detailing are one of the UK'S leading car detailing and paint protection company's.
We specialise in paint correction and protection to meet the needs of our clients throughout Northamptonshire, Oxfordshire, Bedfordshire, Buckinghamshire, Hertfordshire and London.
Marque One Detailing, are a well-established, award winning car detailing company based in Milton Keynes.
Named after it's founder, Mark Stabler, this family run company has experienced great success in delivering a family focused service.
This has been achieved through outstanding expertise and attention to detail, together with a passion and dedication in what we do.
We work with a variety of brands including Aston Martin, Audi, Bentley, Ferrari, Jaguar, McLaren &      Porsche both old and new.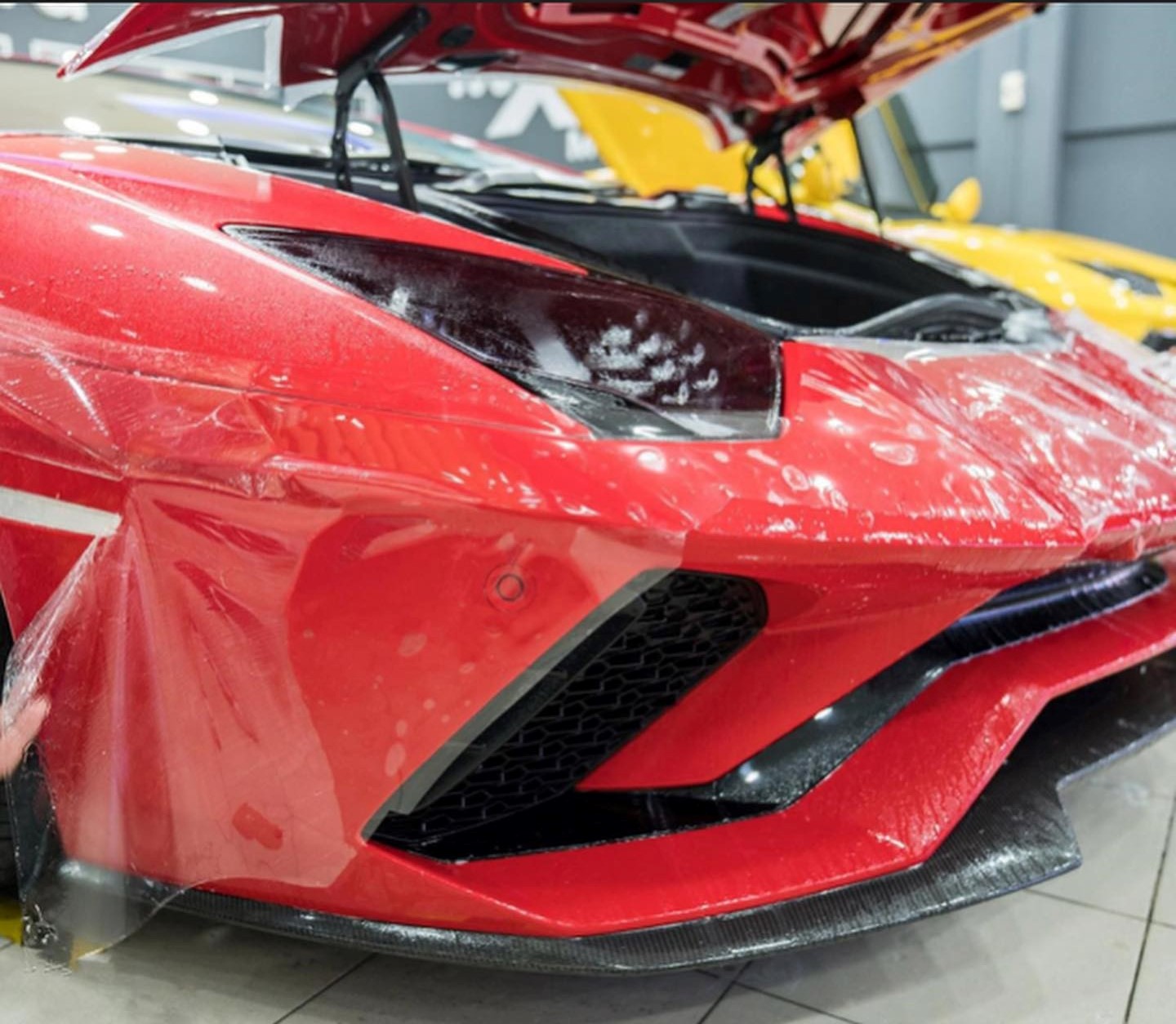 Standard Paint Protection Film Packages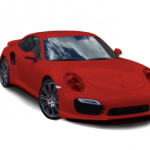 Full Vehicle PPF Protection Package
Complete panel cover to the vehicle, including the roof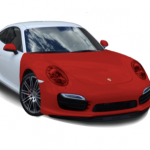 High Impact PPF Protection Package
Full front end high impact areas of the vehicle, including wing mirrors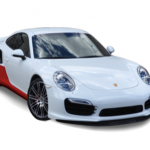 Sill PPF Protection Package 
Giving complete protection to the "Sill's" of the vehicle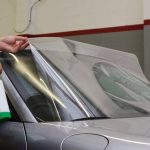 Windscreen Protection Film Packages
Giving complete protection to your the windscreen and other glass area's
Marque One Detailing also offers a range of "Bespoke Seamless PPF Installation" packages for all types and makes of cars. 
In addition to this, Marque One also offers a range of windscreen and glass protection film packages which support our full PPF range offer.
To Find Out More And To Discuss Your PPF and Detailing Requirements Today
Please use the "Contact Button" below