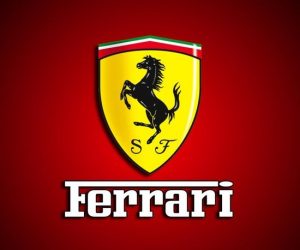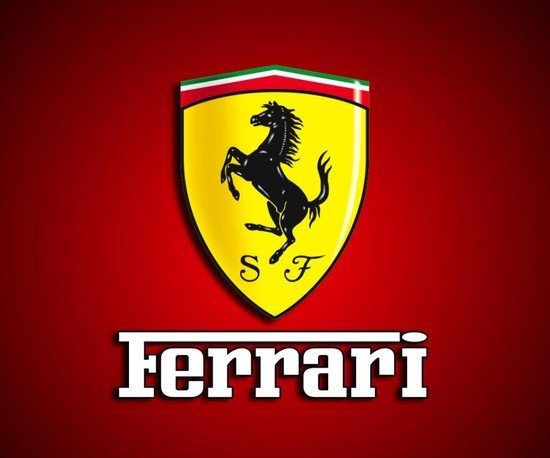 We are proud of the reputation we have achieved as Ferrari detailing specialists, this has come about through our commitment, dedication, and passion for what we do.
Here you can find some of the vehicles we have worked on over the years.
We are fully insured and able to undertake any Ferrari detailing specialists service you require.
Some of the vehicles listed are very rare, showing the level of trust we can offer.
Permission has been granted to use the photo's from the current owners.
If you are a new owner and would like the photos removed please contact us and we will remove them straight away.
An Interesting Fact About Ferrari
The first-ever Ferrari, though not technically speaking called a Ferrari, as the Auto Avio Costruzioni 815. This was a two-seater Barchetta that had a 1.5-litre engine under the hood.
The "Tipo 815" was built in 1940 and only two were ever built. Both of these raced at the 1940 Brescia Grand Prix but both failed to finish due to engine problems.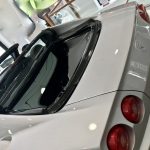 Detailed & Ceramic Coated.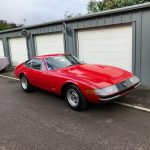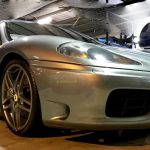 Decontamination Detail  package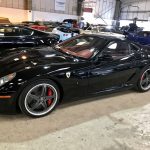 Paint Decontamination package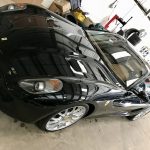 Decontamination & Correction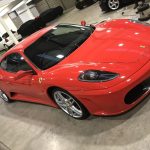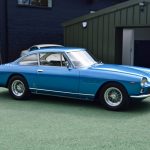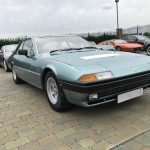 For More Information On Our Detailing, Ceramic Coating, & Paint Protection Packages, Including Our PPF Application Service